Further examination needed of safety association funding as Saskatchewan faces alarming workplace fatalities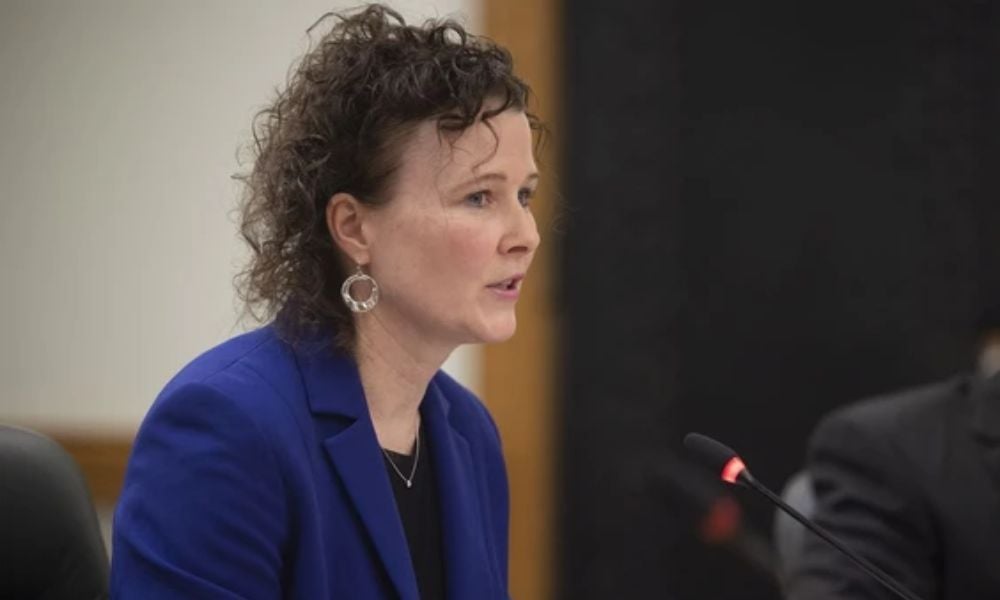 Saskatchewan, Canada's provincial auditor, has expressed concerns about the province's high rate of workplace deaths, urging a closer examination of the funding allocated to safety associations.
According to the auditor's report, Saskatchewan currently holds the distinction of having the highest workplace death rate in the country, with 4.4 fatalities per 100,000 full-time equivalent employees.
Provincial Auditor Tara Clemett emphasized the need for increased oversight by the Workplace Compensation Board (WCB), which collected more than $11 million in premiums from employee members in 2022 to support safety association operations.
The report highlights the importance of ensuring that this funding is utilized effectively for purposes such as safety training.
Specifically, the report points out several areas that require attention and verification by the WCB.
First, it stresses the importance of information sharing from safety associations to employees, as well as the necessity of establishing clearer criteria for eligible costs.
Additionally, a formal review of key financial information is deemed necessary, along with an evaluation of whether safety associations are effectively reducing injury rates.
The report also reveals that, in 2022, five out of seven industries represented by safety associations exhibited higher injury rates compared to the provincial average. These findings underscore the urgent need for action and further investigation to address workplace safety concerns across various sectors.
Have something to say about this story? Let us know in the comments below.