Wesgar Inc. was fined for multiple and repeated violations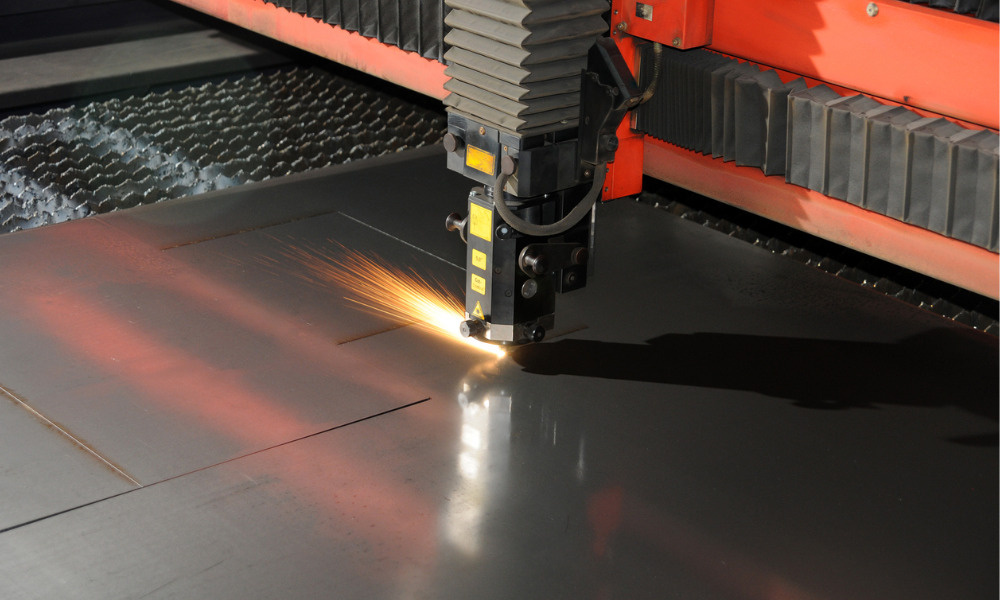 Wesgar Inc., which specializes in the production of precision metal sheet products, was fined $72,677.12 in September for repeated workplace violations.
The firm, which is based in Port Coquitlam, B.C., was fined following an inspection from WorkSafeBC.
WorkSafeBC inspected Wesgar's metal fabrication facility and found that:
The written lockout procedure for one machine was in part blocked from view by another document
Access doors to equipment were open, and in addition the door's interlock safeguards were not working
Workers had been conducting maintenance inside a machine even though it was still energized.
Following the inspection, WorkSafeBC concluded that the company had failed to ensure that equipment energy sources were isolated and controlled, creating a potential risk of injury to workers.
"The firm also rendered a safeguard ineffective, contrary to regulatory requirements." Said WorkSafeBC. In addition, the firm "failed to provide its workers with the information, instruction, training, and supervision necessary to ensure their health and safety."
WorkSafeBC states that these were all repeated and high-risk violations.
In March, Peace River Hydro Partners Construction Ltd. was fined $662K for repeated workplace violations. Apex Aluminium Extrusions was also fined $73K for high-risk violations.