Program introduces students to unique aspects of delivering health care in small urban and rural communities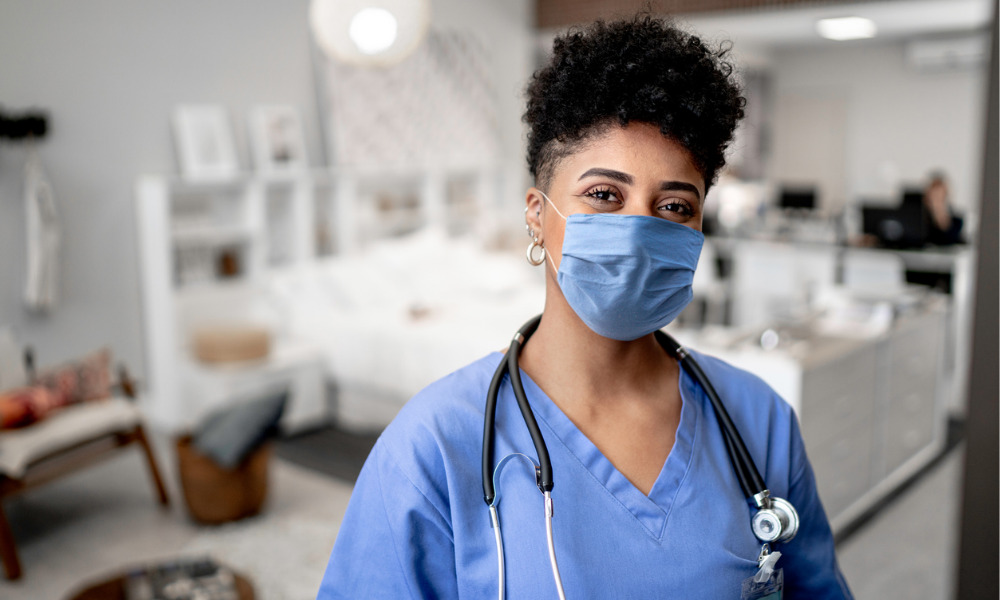 A new nursing program has begun in northern British Columbia, and it will soon make healthcare more accessible for residents of the area.
Earlier this month, 13 students began their studies in the new Northern Baccalaureate Nursing Program at the University of Northern British Columbia's (UNBC). The program is supported by a $33-million investment from the provincial government.
"In the North, people deserve access to the high-quality, local care that the Northern Baccalaureate Nursing Program will provide in its graduates," said Adrian Dix, minister of health. "When students receive the best training on how to deliver care in northeastern communities, the people living in them will benefit from having access to health-care workers who understand their specific needs."