Funding to help two organizations with staffing, maintain critical education and support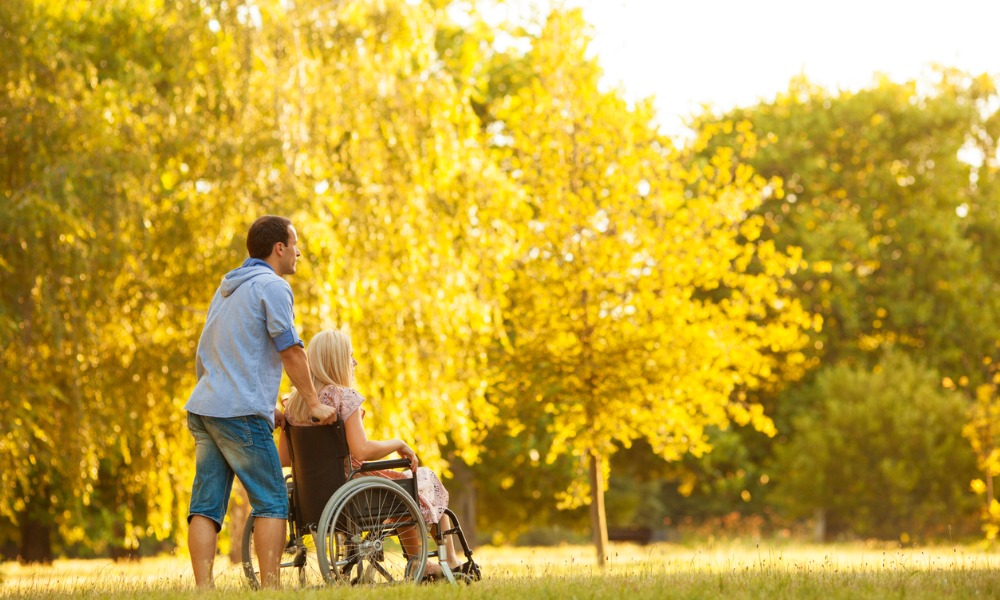 Ontario is increasing funding for the Ontario Association of Residents' Councils (OARC) and the Family Councils Ontario (FCO) by nearly 53 per cent this year.
The additional $481,238 will push the total funding to $1,393,621.
"Listening to the concerns of residents and their families is important as we work to repair and rebuild Ontario's long-term care sector," says Rod Phillips, minister of long-term care. "Increasing support to these councils will allow them to better serve long-term care residents and their families."
Under the funding, the OARC will be receiving $746,100 and FCO will be receiving $647,521. These funds will help the organizations increase staffing and maintain their critical education and support services to Resident and Family Councils across the province.
The OARC and FCO support residents and families by ensuring their voices help shape the resident experience in long-term care. The Long-Term Care Homes Act, 2007 requires each of Ontario's 626 homes have a Residents' Council and permits the establishment of Family Councils at individual homes.
Under Ontario's Action Plan: Protecting People's Health and Our Economy, the government is investing an additional $933 million over four years, for a total of $2.6 billion, into the long-term care system to support building 30,000 new long-term care beds.
In April, the federal and Ontario governments announced they are investing $99.4 million in 95 projects to improve long-term care homes across the province.
The province also launched A Better Place to Live, A Better Place to Work: Ontario's Long-Term Care Staffing Plan, in December of last year. At the centre of the plan, the hours of direct care for residents will be increasing to an average of four hours per day over four years. To implement this initiative, the government will be making overall investments of $1.9 billion annually by 2024-2025.