Retail giant tells COS employees went to designated shelter areas but tornado struck just 21 minutes after first warning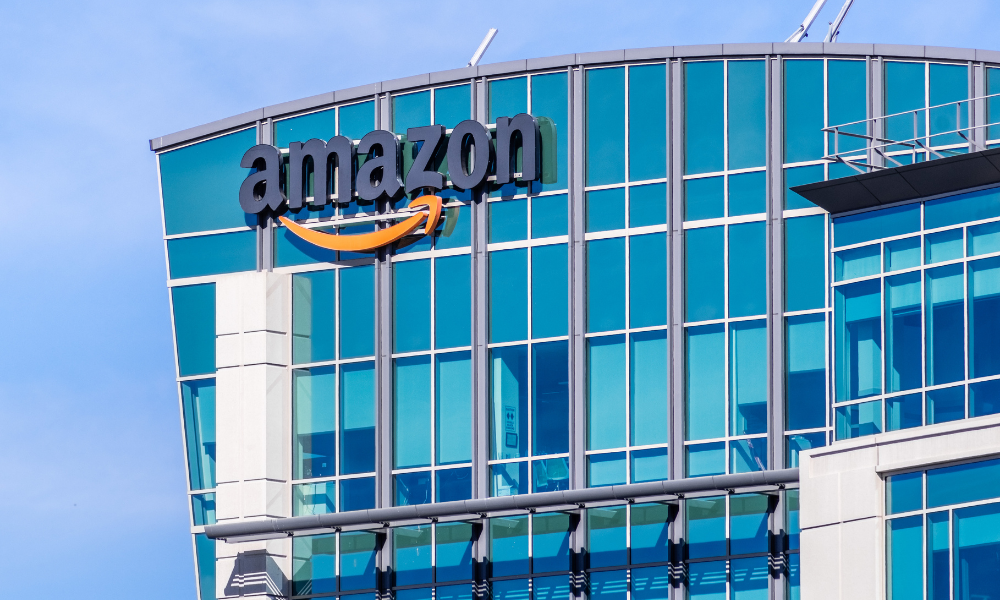 "We also want to thank all the first responders for their ongoing efforts on scene. We're continuing to provide support to our employees and partners in the area."
Amazon, in the email, explained why workers had been in the building when the tornadoes hit:
"When a site is made aware of a tornado warning in the area, all employees are notified and directed to move to a designated and marked shelter in place location. This is the safest approach to ensure that no one is on the road or outside during a tornado," it said.
"In this situation, when the tornado warning came in from local authorities, the onsite team immediately moved to ensure all team members went to the designated shelter in place locations. The tornado touched ground shortly after."
The company also says that the event happened very fast, explaining that the site got tornado warnings between 8:06 and 8:16, and site leaders directed people on site to immediately take shelter. At 8:27, the tornado struck the building.