Depot's authorities promise compensation for families of workers killed in the incident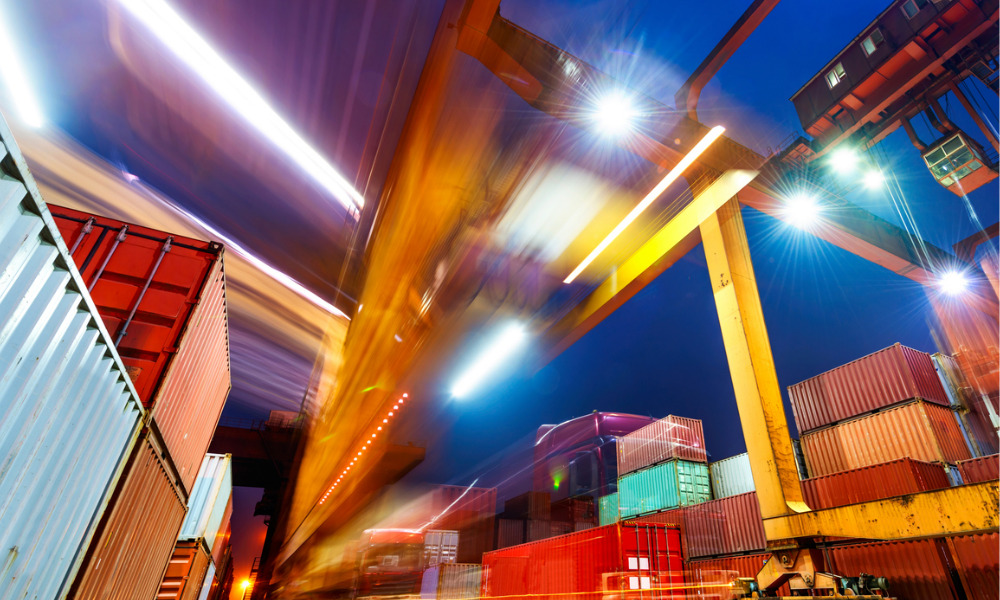 At least 49 people died while more than 300 others were injured in a massive fire at a container depot near a port city in southeastern Bangladesh over the weekend, according to reports.
The fire started on Saturday night at the BM Container Depot, a Dutch-Bangladesh joint venture, in Sitakunda, in Chittagong District, reported CNN, citing Bangladesh Sangbad Sangstha (BBS).
The fire broke out following explosions in a container full of chemicals, reported CBC. Also, there were multiple rounds of explosions after the initial blast as the fire continued to spread, said Brig.-Gen. Main Uddin, director general of the Bangladesh fire service and civil defence, according to the report. These explosions shattered windows in nearby buildings and were felt as far as four kilometres away.
Explosives experts from Bangladesh's military were called in to assist the firefighters.
At least nine firefighters who had been deployed to douse the flames were reported to be among those who perished. Two other firefighters are missing.
Previously, at least 12 were killed and 11 were injured from two mine explosions in southern Poland in April.
Firefighters in Bangladesh continued their efforts on Monday to douse the fire. The Bangladesh government also said that they are looking into the incident.
"Investigation are going on, punitive measures will be taken if anyone is found responsible for the fire at BM Container Depot in Chattogram's Sitakunda," Asaduzzaman Khan Kamal, the country's home minister, told journalists after visiting the deport site and Chattagram Medical College Hospital on Monday, noted BBS in another report.
"Efforts are on to investigate whether there was an attempt to create sabotage act or an anarchic situation in the country before inauguration of mega Padma Bridge, dreams of millions," added Dr. Hasan Mahmud, information minister, according to the report.
Meanwhile, the depot's authorities have announced that they would provide 10 lakh Bangladeshi taka (nearly $13,700) in compensation to each family of the workers who died in the fire, BSS said.
Critically injured workers who lost body parts in the fire will received six lakh Bangladeshi taka (around $8,200) and others who were injured will get four lakh Bangladeshi taka (around $5,460).
The company has formed a five-member inquiry committee to probe the deadly incident.
In April, Yukon occupational health and safety officials started investigating after at least one worker was injured during an explosion on a construction site for Normandy Manor in the province.