Funding to help province's health care system perform up to 67,000 additional surgeries and procedures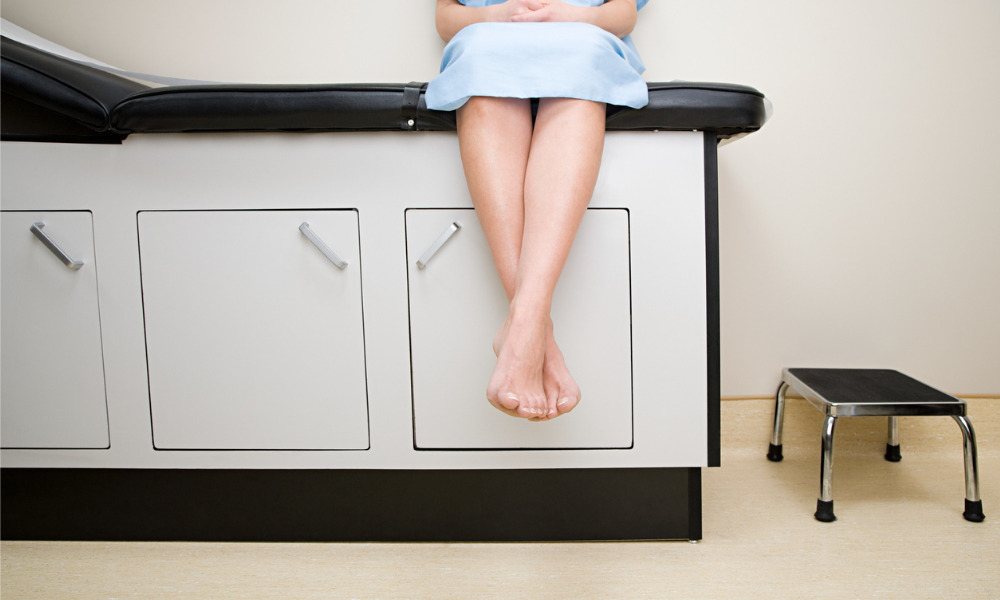 Ontario is looking to enable the province's hospitals and community health sector to perform more surgeries, MRI and CT scans and procedures, including on evenings and weekends.
The government is investing $324 million as part of a wider, comprehensive surgical recovery plan. The comprehensive surgical recovery plan will enable hospitals and community providers to operate at 110 to 115 per cent capacity.
"Ontario's hospitals have been unwavering in their commitment to provide exceptional care to Ontarians. While the pandemic has been challenging for hospitals, we have made significant progress in addressing wait times for surgeries and other procedures and are in a much better situation than was expected mere months ago," said Christine Elliott, deputy premier and minister of health. "As Ontario continues on the path to reopening and recovery, our government is committed to improving access and reducing wait times for scheduled surgeries and procedures across the province."
Under the plan, the health care system will be able to perform up to 67,000 additional surgeries and procedures and up to 135,000 more diagnostic imaging hours. These will help address wait times for surgeries and procedures, improve access to care and support the government's commitment to end hallway health care.
Feedback
Stakeholders have expressed their opinions about the new funding.
"This plan is an important and positive step forward, and represents a comprehensive approach to surgical, diagnostic and procedure recovery. Ontario's doctors are proud to be part of a patient-centred COVID recovery and initiatives to improve our health-care system," said Dr. Adam Kassam, president, Ontario Medical Association.
"Today's announcement offers good news for people with arthritis who are waiting for joint replacement surgery. These innovative solutions align with recent recommendations by Arthritis Society experts," said - Trish Barbato, president and CEO, Arthritis Society. "Reducing the agonizing wait for hip and knee replacement surgeries is one of our top priorities and we're pleased to work with the Ontario government to ensure the plan improves care for patients."
Successful efforts
The government also highlighted the success of its efforts to address surgical needs amid the pandemic. Over 465,000 scheduled surgeries took place in main operating rooms in Ontario's hospitals in 2020-2021. And 76 per cent of patients who were waitlisted for required surgery between March 1, 2020, and March 1, 2021, have received the care they need, it said.
The plan also put a new investment of up to $24 million to increase volumes of low-risk, publicly funded surgical and diagnostic services in independent health facilities and to support the licensing of new independent health facilities for existing services.
The new funding builds on investments currently underway that support integrated care across the continuum, including $1.2 million for cancer prevention and screening initiatives and $143 million to support post-hospital care with ongoing programs such as rehab hospitals, use of virtual care, home care and transitional care.
Also, as part of the province's $2.8 billion fall preparedness plan, the government has invested $283.7 million to support additional priority surgeries and procedures, and $457.5 million to increase community capacity, including home and community care, to help build more capacity in the health care system to effectively manage the COVID-19 pandemic in the province.