Company had inadequate control of access to the work zone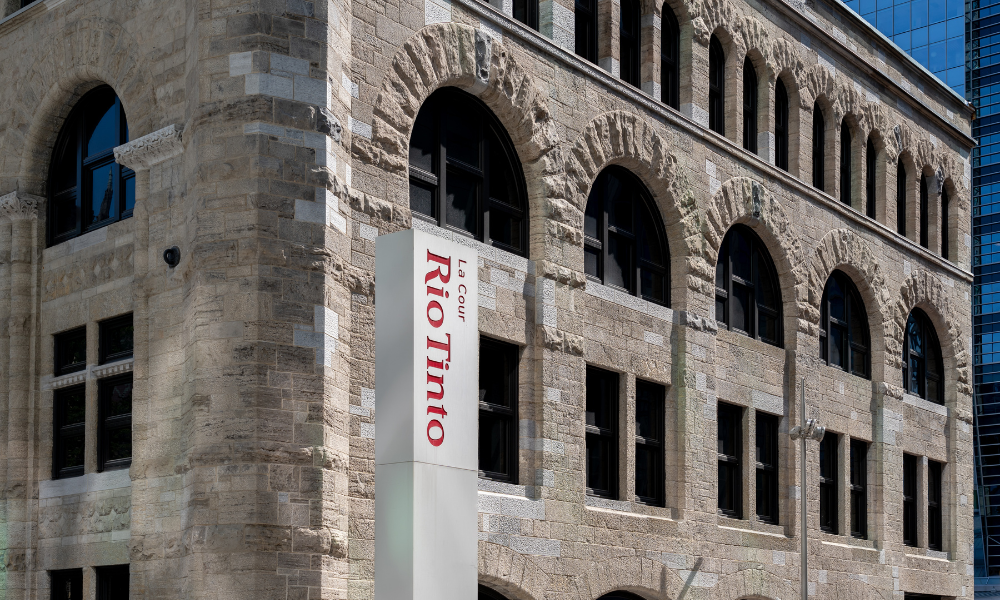 Rio Tinto failed to control access to the work zone and this resulted in a worker getting seriously injured during the offloading of anodes at the Kitimat smelter on June 6, according to WorkSafeBC.
An anode is a large piece of carbon that is used in the production process of aluminum. The anodes were to be stored at the decommissioned pot line buildings.
Following an investigation, WorkSafeBC determined that the company had inadequate control of the access to the work zone which allowed an unauthorized worker to enter the zone. That worker was the one who sustained the injury.
Also, WorkSafeBC found that the employer failed to ensure that there was an inspection process before the anode unloading work at the Building 182 entrance to prevent unsafe practices. The agency determined that straps had loosened or adjusted during handling of the anode bundles.
There was also evidence that the seat belt alarm systems had been bypassed and that the anode unloading operation was not planned or maintained in an acceptable manner, Terrace Standard reported.
"WorkSafeBC determined that there are grounds to impose an administrative penalty and/or OHS citation. If they do decide to take further enforcement, more information will be provided at that time," according to the report.
The injured worker is recovering from surgeries and the company remains in contact with the worker's family. Rio Tinto plans to put concrete actions in place to respond to the recommendations made by WorkSafeBC once their own investigation concludes.
"Every incident is one too many and we are investigating the cause of this incident, we want to be very clear: no task is crucial enough to put someone's health and safety at risk," a Rio Tinto spokesperson said in a statement, adding that the company continues to be in contact with the man's family to provide the required support, reported the North Island Gazette.
Previously, Rio Tinto Alcan Inc. was fined $678,889.56 for exposing workers to process dust that contained toxic substances, including beryllium.
Earlier this month, the Royal Canadian Mounted Police (RCMP) started investigating a "workplace accident" involving an excavator which happened at a work site in Burnaby, B.C.
Meanwhile, more than a month since the death of construction worker David McCluskey, his family still has questions about what exactly happened. McCluskey – a 38-year-old employee of Coco Paving – was struck by a cement truck and died on scene shortly after 4 p.m. on May 25 when he was working at the Crosstown's Cedarvale Station site on Allen Road and Eglinton Avenue run by Crosslinx Transit Solutions.