Smaller employers more likely not to offer these programs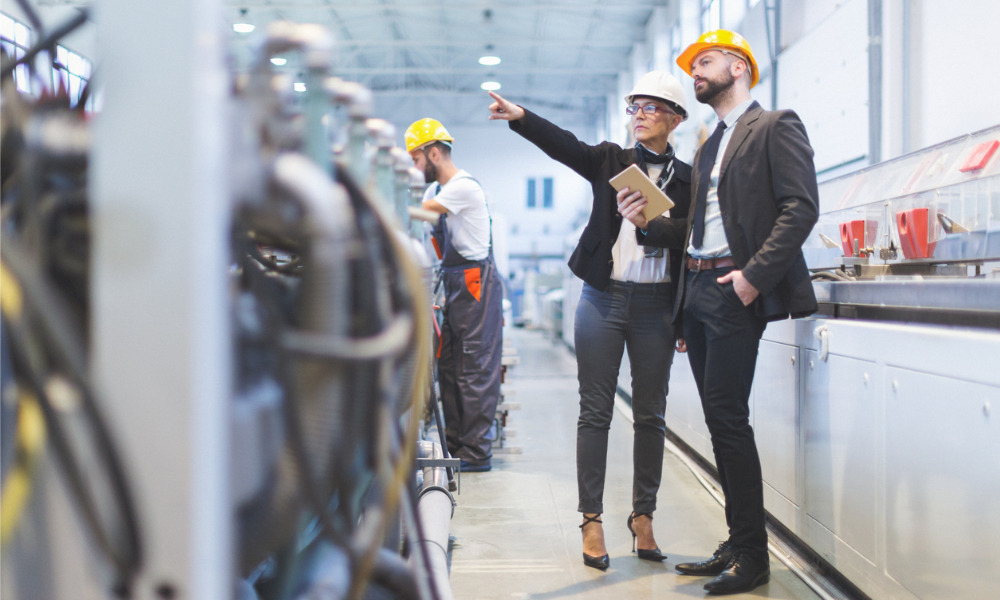 After more than two years of the COVID-19 pandemic, nearly 20 per cent of Canadian employers are not offering safety and orientation programs for new employees even though these are legally required for much of the country, according to a report.
Out of the 545 managers surveyed by Angus Reid on behalf of advocate group Threads of Life, 102 said their companies offer no orientation, onboarding, safety, emergency, hazard or illness and injury protocol training.
More than half (52 per cent) of those without these offers are companies that have 29 employees and under.
Recently, Ontario's provincial government said that it plans to raise compensation for those injured in the workplace, and that they have told the Workplace Safety Insurance Board (WSIB) to draft a plan which would increase payments to 90 per cent of pre-accident take-home pay (currently the rate is 85 per cent).
Also, Amazon CEO Andy Jassy wrote in his first letter to the company's shareholders that he wants to reduce injury rates among frontline workers.
However, more workers may be put in danger as employers are now looking to hire more, according to the Threads of Life report.
More than a quarter (27 per cent) of companies in high-risk sectors, such as agriculture and resources, construction, energy, manufacturing and transportation, plan to hire more young workers than in the previous two years.
There has been growing awareness of occupational health and safety over the past few years, said Shirley Hickman, the executive director of Threads of Life, according to a CBC report. However, there are young people going back to dangerous workplaces as pandemic restrictions ease, and this is a cause for concern.
"There's work to be done until there's no injuries, no illnesses, no deaths," she said.
More than 3,800 workplace-related deaths occurred in Canadian workplaces from 2017 to 2020, CBC reported, citing the Association of Workers' Compensation Boards of Canada.
Recently, a 40-year-old farm tractor driver died after a crash. Also, one man died while another was seriously injured following a workplace incident in Brantford, Ont.
In March, a missing fisher was picked up off the Nova Scotia coast.