Union says provincial government 'has left us all exposed'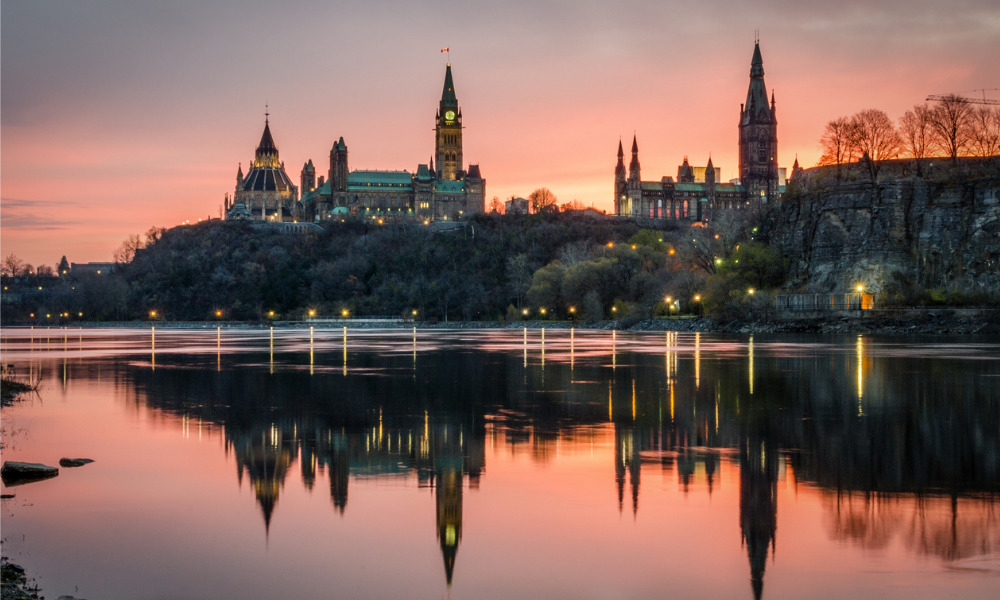 A union representing City of Ottawa workers has called on the city government to delay its return to the workplace as well as implement some safety measures for workers.
"We are urgently concerned about the health and safety of Civic Institute of Professional Personnel (CIPP) members employed by the City of Ottawa and the broader community they serve," the union said in a letter sent to Mayor Jim Watson.
"Wastewater COVID levels in Ottawa are at their highest point since the beginning of the pandemic and continue to rise, and hospital and ICU occupancy levels are now following," it added. "The province has left us all exposed."
Employers and governments have been easing on this safety measure.
The union added that "the failure of the provincial government to protect the health and safety of residents and workers does not absolve the City of Ottawa of this responsibility."
Overall, the vast majority (74 per cent) of CIPP members want to delay the planned return to the workplace until the full scope and impact of this new pandemic wave has been assessed, according to the union's survey conducted April 4 to 6, 2022.
The union is also asking the city government to reinstate masking and physical distancing requirements in city workplaces and facilities.
Earlier, a group of researchers advising the Canadian government recommended that workers and the general population continue to wear face masks even if provincial governments have been lifting this restriction. That followed a report that found 73 per cent of Canadians would support continuing masking requirements in public spaces.
CIPP is also asking the city government to enhance ventilation and air filtration in all workplaces.
"If you have poor airy quality […] you're creating conditions where the virus can spread more easily," Paul Ghezzi, CEO of Kontrol Technologies, previously told COS.