Over 2,000 pharmacies to deliver test kits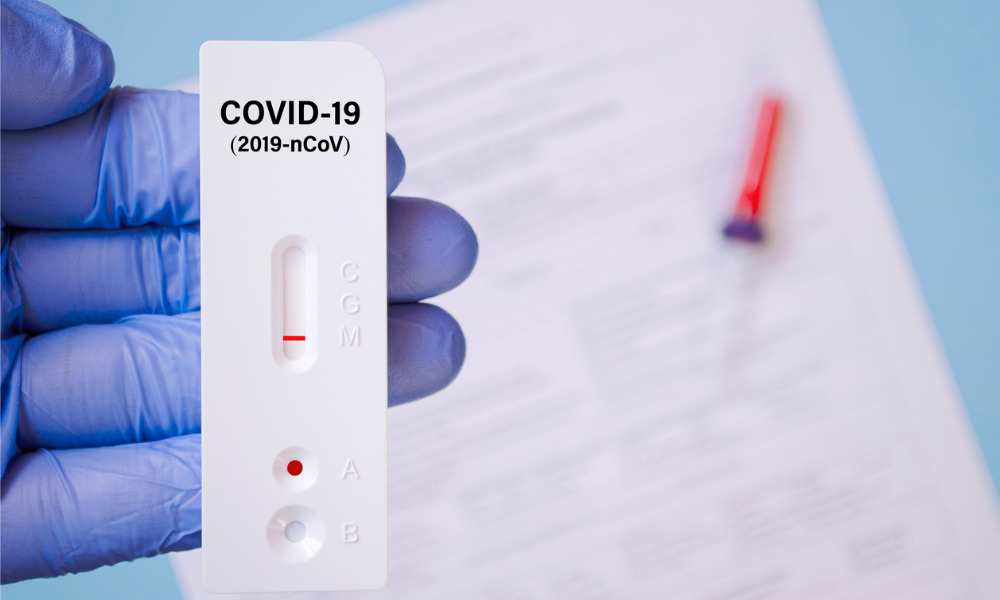 The federal government has partnered with local pharmacies to provide rapid antigen test kits to small and medium-size employers in different parts of the country.
"The Government of Canada is putting the health and safety of Canadians first. We are proud to be working with our partners to support workplaces and their employees so that they can safely re-open and operate," said Patty Hajdu, minister of health. "We are all in this together. Along with continuing to be vigilant with public health measures, and as vaccines continue to roll out across Canada, testing and screening are an added layer of protection and are critical to help slow the spread of COVID-19, and safely reopen the economy."
By increasing local distribution points of rapid antigen tests, the government is making it easier for small and medium-sized organizations to implement workplace screening for their frontline employees and those returning to work in person, according to Ottawa.
More than 2,000 local pharmacies in Alberta, Saskatchewan, Manitoba and Ontario have registered to distribute rapid antigen tests to employers and non-profit organizations. These include independent pharmacies, Rexall, Sobeys and Shoppers Drug Mart pharmacies.
The government is providing the test kits for free, but pharmacies may charge a small handling fee for each box of 25 tests.
COS previously wrote about what employers can do to keep their employees safe from COVID-19 while at work.
About one in three people with COVID-19 do not have symptoms, so regular rapid testing can help reduce the likelihood of spreading COVID-19 to others in the workplace, according to the Canadian Pharmacist Association.
"The Canadian Pharmacists Association (CPhA) has been working with Health Canada and its partners in the pharmacy community to make rapid test kits available in pharmacies for workplace testing by small and medium-sized enterprises," it said. "Increasing access to these tests is an important step in Canada's COVID-19 screening and recovery strategy, and pharmacists are ideally positioned to aid with distribution."