Others preparing for possible closure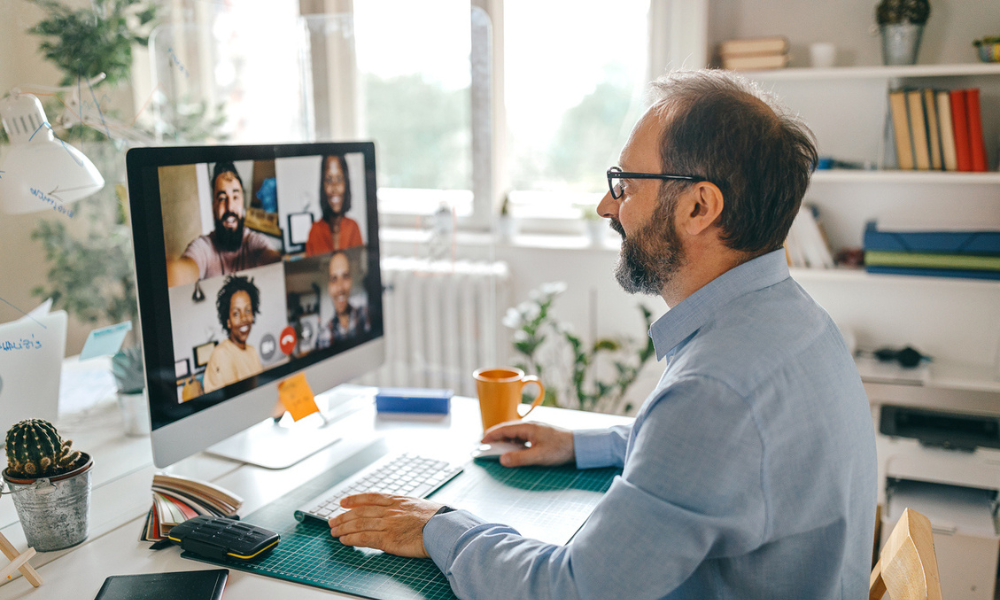 Canadian Imperial Bank of Commerce and National Bank of Canada are now asking employees to work remotely amid the growing concern over the Omicron variant of COVID-19.
"We've made the decision to pause our plans" for a return to work locations in January, said Sandy Sharman, group head for people, culture and brand at CIBC, in an internal memo, according to a CTV News report.
The call covers even those who have previously been working remotely and had recently gone back to the office.
"When the highs are high, we're going to be out there having fun, making money. When the lows are low, we're going to watch our spending (and) shut everything down. … It's been so long now that it's no longer a question of, 'What if?'" he said.
"I already know what's going to happen. … It's not like I'm inexperienced in shutting down. … It's so ingrained in how we do business these days, it's almost the new normal."
Another eatery owner is preparing to lean on just takeout orders as there has already been a decline in the number of visitors dining in, according to Global News.
"We used to buy quite a bit of stock and supplies and always had a healthy amount on hand, (but now) we're buying more often and a lot less because we don't want anything to go bad on us in case there is a lockdown," said Chad Comfort, co-owner of Mermaid Avenue Sandwich Factory in Kingston. "We want to keep everything going on a small scale."
With the new COVID variant around, workplaces need to stay vigilant about ensuring workers are safe through effective testing and vaccine policies, according to Dr. Jonathan Davids, corporate medical director at DriverCheck.