'Today's investment again answers the call to action to ensure vital equipment is available for essential frontline workers across Canada'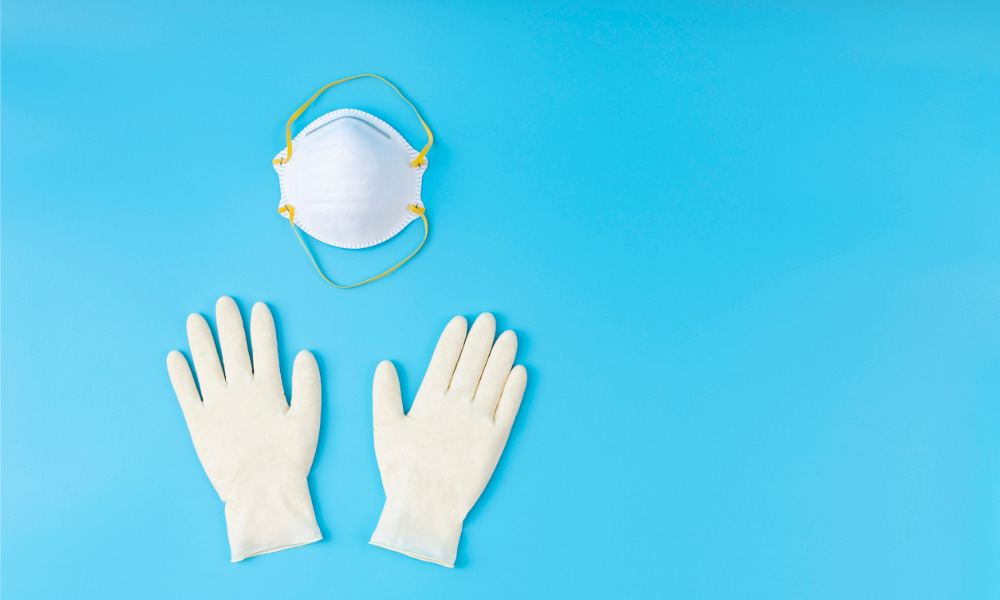 The Federal Economic Development Agency for Southern Ontario is investing over $1.9 million to help a local company expand its operations for the full-time production of COVID-19-related PPE.
The funding will go to Swenco Ltd., one of North America's leading manufacturers and distributors of components for the safety footwear industry.
"The Government of Canada is committed to enhancing our domestic and international supply of certified PPE with made-in-Canada solutions. Through FedDev Ontario, today's investment in Swenco Ltd. again answers the call to action to ensure vital equipment is available for essential frontline workers across Canada, while creating jobs right here in Waterloo Region," said Bardish Chagger, minister of diversity and inclusion and youth and member of Parliament for Waterloo.
In February, Canadian company Vitacore Industries launched what they say is Canada's first end-to-end single-use mask and recycling program.
Amid the pandemic, Swenco Ltd. has established a second Waterloo-based facility dedicated to the full-time production of surgical face masks for domestic and international supply.
With the government investment, the company outfitted its new facility with a certified clean room and specialized manufacturing equipment for mask production. As a result, the company will produce 7.6 million masks per month upon project completion, with more than 75 per cent of the masks to be sold domestically to aid Canada's COVID-19 relief efforts and increase domestic production capacity.
"Now, more than ever, our Government is working hard to find solutions that support the health of our people and our economy, which is why we are proud to invest in manufacturers like Swenco Ltd. Together, we are establishing made-in-Canada solutions, growing our domestic PPE supply and creating good jobs for Canadian manufacturers," said Mélanie Joly, minister of economic development and official languages and minister responsible for the FedDev for Southern Ontario.
Paul Sweeny, President, Swenco Ltd., said the investment will go a long way.
"Swenco Ltd. has been in business in Ontario for over 59 years. Like many Canadians and Canadian businesses, we were hit hard by the COVID-19 pandemic. We decided that we needed to come forward and be a part of the solution," he said. "With the incredible support from FedDev Ontario, we were able to open a state-of-the-art mask production facility in Waterloo and with this expansion we hope to continue supporting our community for years to come."
In February, the U.S. Department of Homeland Security (DHS) announced that it seized over 11 million counterfeit N95 respirators.
Since November 2015, FedDev Ontario has invested nearly $170 million in over 150 projects in the Waterloo census division.