Medical officer asks the same of businesses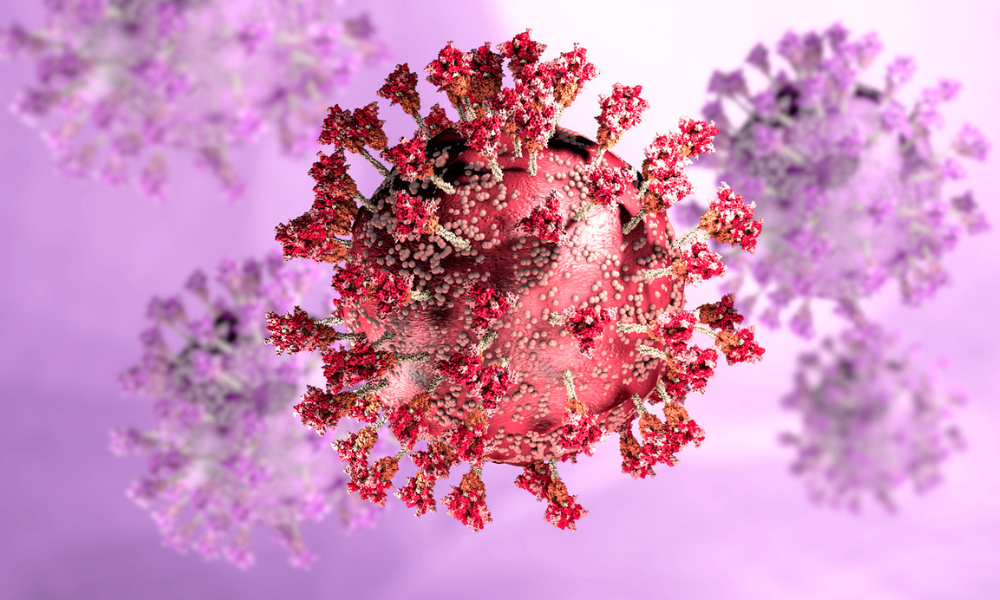 The Omicron variant is pushing back return to the office plans.
The federal government has asked its departments to pause their return-to-office plans as the said variant of COVID-19 spreads.
The updated occupational health guidelines from Health Canada asks that departments and agencies "pause any planned increases to building occupancy," review current in-office levels and consider increasing the amount of remote work, Mona Fortier, Treasury Board president, pointed out in a statement Thursday evening.
"Each person responsible for a business or organization that is open shall ensure that any person who performs work for the business or organization conducts their work remotely, unless the nature of their work requires them to be on-site at the workplace." said Nicola Mercer, medical officer of health, in a release.
However, the over provides exemptions for workers or organizations in any government operations or delivery of services, including healthcare.
"With the growing presence of the Omicron variant, now is the time to protect our progress," Mercer said.
Recently, Ontario announced enhanced measures – including testing and vaccination – for staff, residents and visitors of long-term care (LTC) and retirement homes amid the Omicron threat.
With the variant now circulating in Canada, employers need to make sure that they are still keeping COVID safety top of mind, said Andrea Jacob, occupational health and safety specialist with the Canadian Centre for Occupational Health and Safety (CCOHS), in speaking with Canadian Occupational Safety.