Two employers, one employee awarded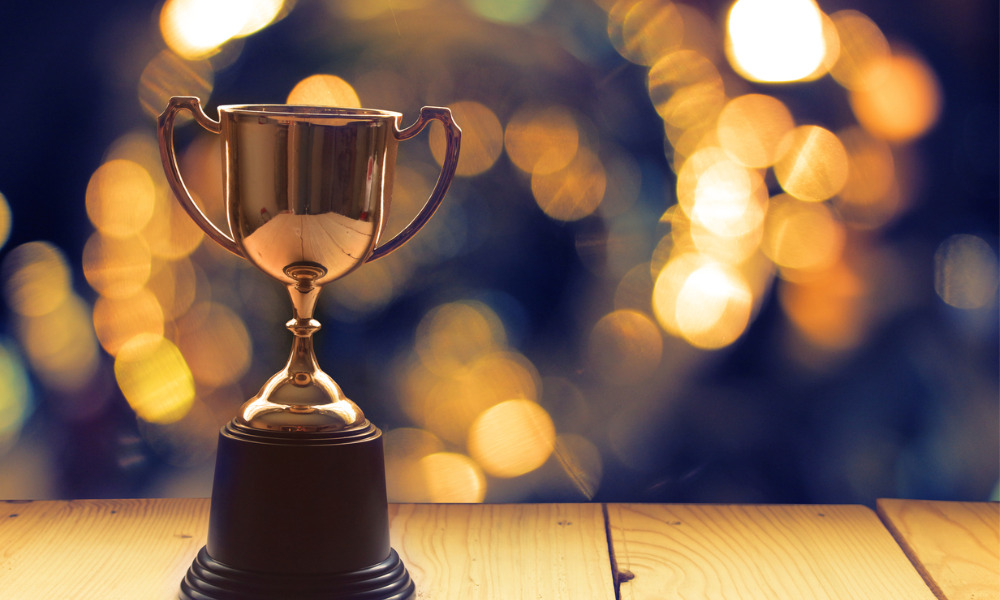 SAFE Work Manitoba has announced the winners of the 2020 SAFE Work Awards, recognizing locals who demonstrate ongoing commitment to making workplaces and the province safer and healthier.
The program began in 2013 with nominations opening every spring and the winners announced in the fall.
SAFEty Culture Award
St. Amant won the award while in the process of reviewing and revamping safety practices within the organization, in partnership with the Workers Compensation Board. The initiative started with buy-in and commitment from the executive team, and has led to more training for staff and updated processes to ensure safety issues and incidents are effectively reported, tracked and addressed.
Programs underway include a review of processes related to injury tracking, corrective action, and early reintegration/return to work practices for injured workers.
"Over the course of the past year, all staff have participated in mandatory safe work education, and the workplace safety and health committee hosts multiple safe work events to support further education and demonstrate a clear commitment to safety to all staff. This training has led to excellent conversations and an increase in interest, engagement and accountability from managers and staff around safety," SAFE Work Manitoba said about St. Amant.
St. Amant also revamped its safety and health committee to include people from all areas and levels of the organization. The aim is to ensure that staff members can effect change as needed, and bring concerns and ideas forward in a constructive environment where staff are enabled to take action.
SAFEty and Health Committee Award
Birchwood Lexus Toyota Health and Safety Committee took home the award for including a representative from each department of the dealership, which is one important way they ensure health and safety information reaches all employees. They also invite non-committee members to committee meetings to mentor and coach them for future safety roles.
Initiatives that the committee has implemented or supported include:
performing inspections and communicating health and safety regulations daily during COVID-19
implementing no-contact measures, including storm kiosks where guests can drop off and pick up their vehicles — staff wipe down the kiosks after each interaction and make hand sanitizer available for extra security
providing proper protective footwear to each employee entering the shop
implementing a clearly marked safety zone so that people can walk through the shop safely
holding drills on a regular basis to ensure a quick and effective response in emergency situations (mock medical emergencies and fire drills)
Worker SAFEty Award
Donna Arksey won the award after nine years of service as a safety officer at the Municipality of Harrison Park​ in Onanole, MB.
Former co-worker and nominator Rhonda Prettie credits Donna with leading the way towards a healthier and safer work culture. She helped to ensure workers at their waste sites are using proper personal protective equipment, staff in the office are using good ergonomic workstations, and staff who work alone use a check-in system to report back regularly and confirm they are safe, among other safety initiatives. The municipality is also now COR certified.