Province investing in programs in Hamilton, Niagara and Brantford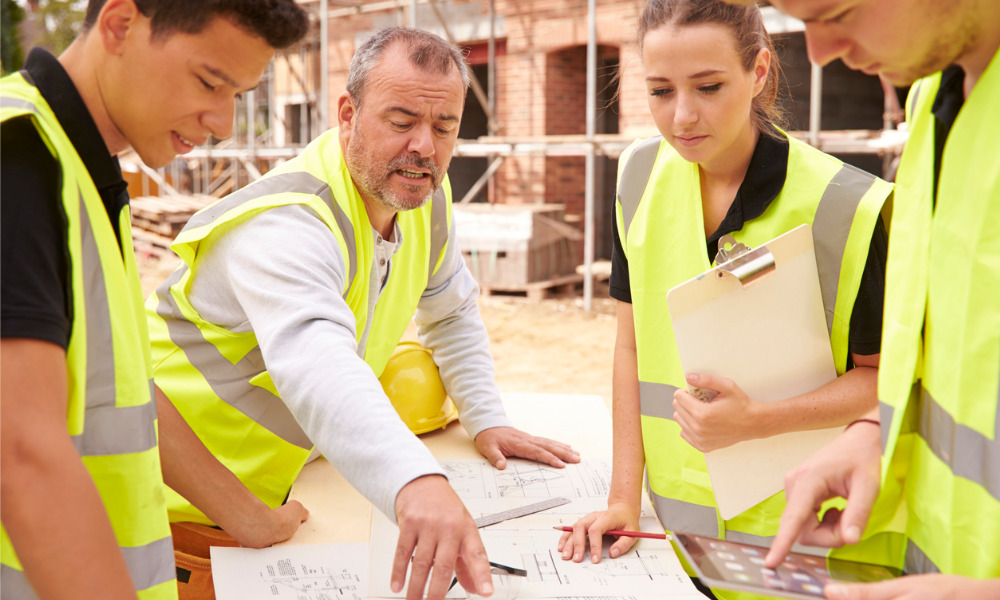 Ontario's Ministry of Labour, Training and Skills Development has announced that it will be investing in various skills development projects.
Firstly, in the Brantford region, it will invest $767,667 in the SkillsAdvance "Construct Your Career" project. This initiative, lead by St. Leonard's Community Services, aims to help prepare workers for jobs in the construction sector and will help 60 job seekers gain skills and work experience sought after for entry level roles by employers in the sector.
"As we reopen our economy, training and retraining are essential for the recovery of our province. More businesses need skilled workers, and our government is helping employers train local workers and job seekers through innovative training projects." Said Monte McNaughton, minister of labour, training and skills development.
This program will launch on August 31.
Hamilton and Niagara
In Hamilton/Halton and Niagara, the provincial government is investing in two projects, and will invest a total of $1.3 million. These initiatives aim to help up to 236 job seekers train for careers in the automotive and manufacturing sectors.
The training will be delivered by McMaster University, and will include training to help those looking for jobs in these sectors learn new manufacturing technologies. They will also be involved in internships and work placements, which will notably help post-secondary students and recent graduates learn valuable skills needed to launch their careers.
"These projects showcase the partnerships we are creating with local organizations and learning institutions to address economic challenges and help more people find work. Effective training initiatives are an essential part of our efforts, as we continue on the path of renewal, growth and economic recovery." Said McNaughton.
Vic Fedeli, minister of economic development, job creation and trade added: "As Ontario's economy continues to recover, it is more important than ever to help job seekers find employment opportunities that can lead to fulfilling careers. These new training programs will help people develop new skills that will help them find in-demand jobs in the advanced manufacturing sectors."