Agency doubling prize amount for all winners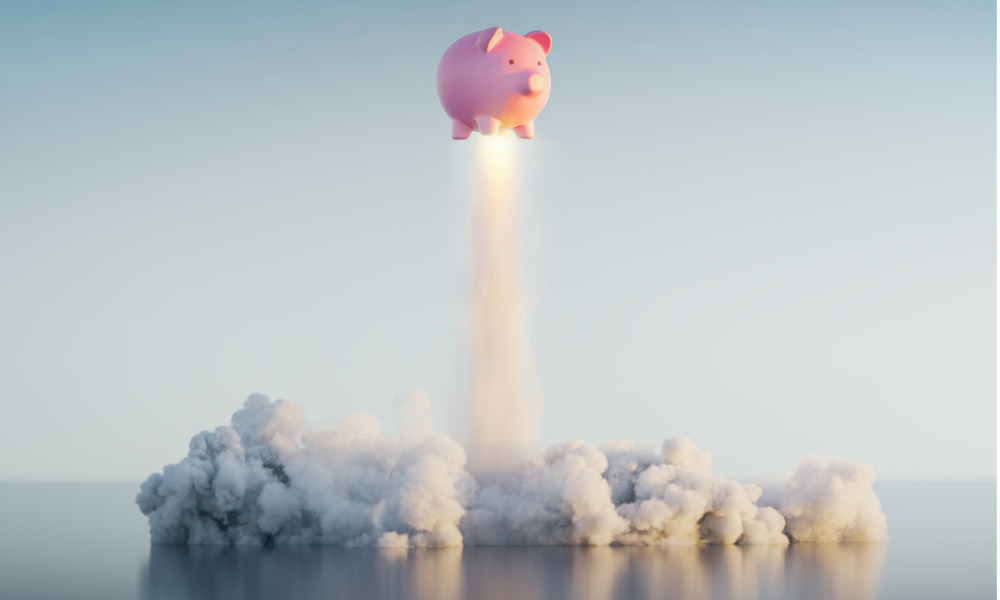 Ontario's Workplace Safety and Insurance Board (WSIB) is giving small businesses a bigger sum for their health and safety efforts.
The agency has officially opened nominations for the Elizabeth Witmer Small Business Health and Safety Leadership Awards and have doubled the prizes for the winners.
The top prize is now worth $10,000, while second and third placers will win $6,000 and $4,000, respectively.
"We know how hard these small businesses work to keep their employees healthy and safe and how difficult the pandemic has been for many of them," said Rodney Cook, vice president of Workplace Health and Safety Services at the WSIB. "We wanted our prizes to reflect the huge effort they've put into making Ontario a safer place to work over the past year
The annual awards recognize the health and safety achievements of independently owned and operated businesses with fewer than 50 employees.
Employers can complete the awards submission form and share how they've made their workplaces safer by July 29 here.
Smaller businesses with 1-99 full-time employees are also eligible to receive double the WSIB rebates and receive $1,000 towards their health and safety plan – while making their workplace safer in 2022 – through the Health and Safety Excellence program.
Eligible businesses can join a WSIB Smaller Business webinar to learn more about this limited-time opportunity.
Earlier this month, the WSIB announced that eligible businesses can now have 100 per cent premiums returned by simply participating in their Health and Safety Excellence Program. In addition, a new "pandemic bonus" was announced.
The agency also opened applications for the Small Business Health and Safety Leadership Awards this month.
Meanwhile, the Ontario Network of Injured Workers' Group (ONIWG) demanded that the WSIB stop giving "unprecedented financial handouts."
"When the new president came on, he said that he wanted to make things better for injured workers – and we were really hopeful," said Janet Paterson, president of the group. With the previous announcements of awards for safety efforts, Paterson and the group are wondering when similar advantageous measures will be put into place for workers.