Worker sustained injuries at a construction site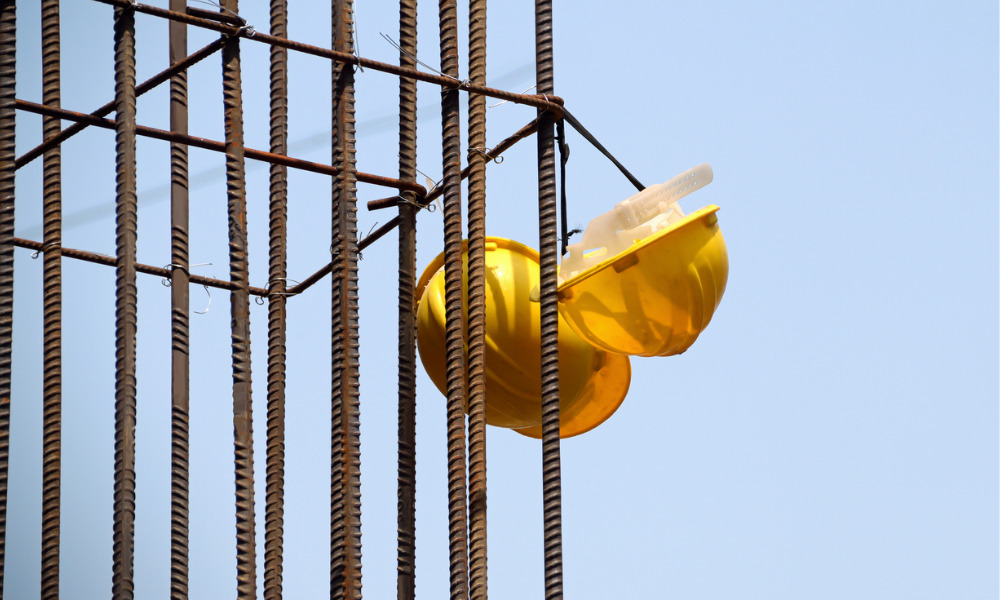 A judicial inquiry into the death of one worker in Ontario has been set.
The inquest procedure will start at 9:30 a.m. on June 13 at the Ontario Government Building at 189 Red River Rd. in Thunder Bay.
The proceedings will look into the circumstances surrounding the death of Gabriel McKay, who sustained injuries while working at a construction site in Thunder Bay, Ont.
McKay, 36, died in hospital on Nov. 6 of that year.
The inquest is expected to last two days and hear from approximately four witnesses. The jury may make recommendations aimed at preventing further deaths.
Previously, another inquest was set to begin at 9:30 a.m. on Monday, June 13 at the Sudbury Courthouse on 155 Elm Street. The inquest will look into the death of Ronald Charles Lepage who, at 59 year of age, died on April 6, 2017 from injuries sustained while operating a dump truck at the Copper Cliff Refinery in Sudbury, Ont.
Recently, Quebec's safety regulator has revealed the results of its investigation into the death of Martin Tremblay, a driver for construction firm Hamel Construction inc. The Commission des normes, de l'équité, de la santé et de la sécurité du travail (CNESST), found that – among other issues – lack of proper road engineering and signage, and lack of training, led to Tremblay's death.
Last month, Quebec's chief coroner also called for a public inquiry into the drowning of a Montreal firefighter last year. The incident happened in October 2021. Pierre Lacroix, 58, died after his boat capsized in the St. Lawrence River during a rescue mission in October. Lacroix was working with three colleagues to rescue boaters in distress. However, the rescue boat itself capsized, according to various sources.
Meanwhile, the Nova Scotia Department of Labour is investigating after a 47-year-old man sustained injuries from a workplace accident in Bedford, N.S. The worker was injured by a piece of road maintenance equipment he was working on.
Manitoba Workplace Safety and Health is also investigating a workplace incident that left one Maple Bus Lines worker dead. The worker was pinned underneath a bus during the incident and later succumbed to their injuries, according to a report by the Winnipeg Free Press.