Health workers dreading what the next wave of COVID-19 could bring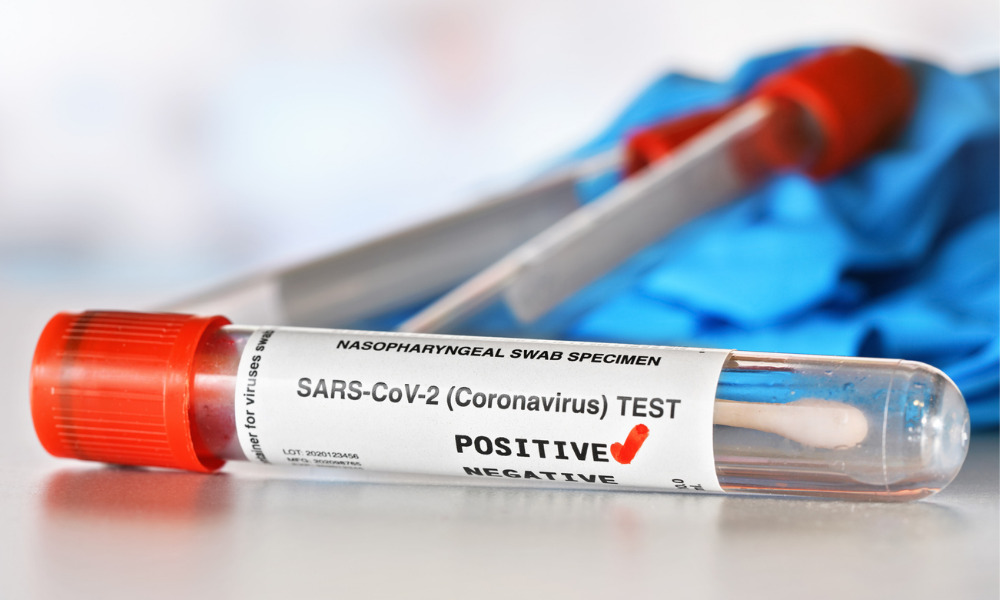 A total of 30 Ottawa paramedics have tested positive for COVID-19 following an off-duty social event, according to reports.
A member of the paramedic service developed COVID-19 symptoms following a private gathering on Wednesday, Dec. 15, according to paramedic chief Pierre Poirier in a memo to city councillors. The individual tested positive on Saturday, reported CTV News.
"As the gathering took place in the 48 hours prior to the individual developing symptoms, all staff members who were in attendance were directed to be tested for COVID-19," Poirier said. "At present, there are 30 known COVID-19 cases within the service."
Another 93 people have been identified as close contacts of staff who had no symptoms at the time of exposure and had not received positive COVID-19 results, said Poirier, according to a CBC report.
"As members of our service follow strict infection control and Personal Protective Equipment (PPE) protocols, the risk of exposure is considered low to moderate," Poirier wrote in the memo.
The paramedic service has put "enhanced infection control measures" in place, Poirier said, and so far operations have not been affected by the outbreak.
Recently, Alberta's minister of energy also tested positive for COVID-19, according to a report.
Ontario MPP Mitzie Hunter also tested positive for COVID-19 over the last weekend, according to a post on her Twitter account.
"Following a PCR test over the past weekend, I have tested positive for #COVID19. Thankfully, my symptoms have been mild, and I feel fine. I will continue to self-isolate and follow Public Health Guidelines. I am grateful for being fully vaccinated," she wrote.
Omicron
Health workers across Canada are also dreading what the next wave of COVID-19 could bring, according to a report from CTV News.
One doctor notes that we won't be able to see the true impact of Omicron "for at least two or perhaps three weeks after those cases rise."
"And we're just getting to that point right now," said Dr. Gerald Evans, according to the report. "There's still unfortunately time for us to sort of see that surge of cases, that might be related to Omicron, having to come into hospital for their care, but we haven't seen it to this point."
Here are all of the new measures that have been introduced across Canada so far as the country faces the omicron variant.