Business leaders, HR must act to prevent similar tragedy, says stakeholder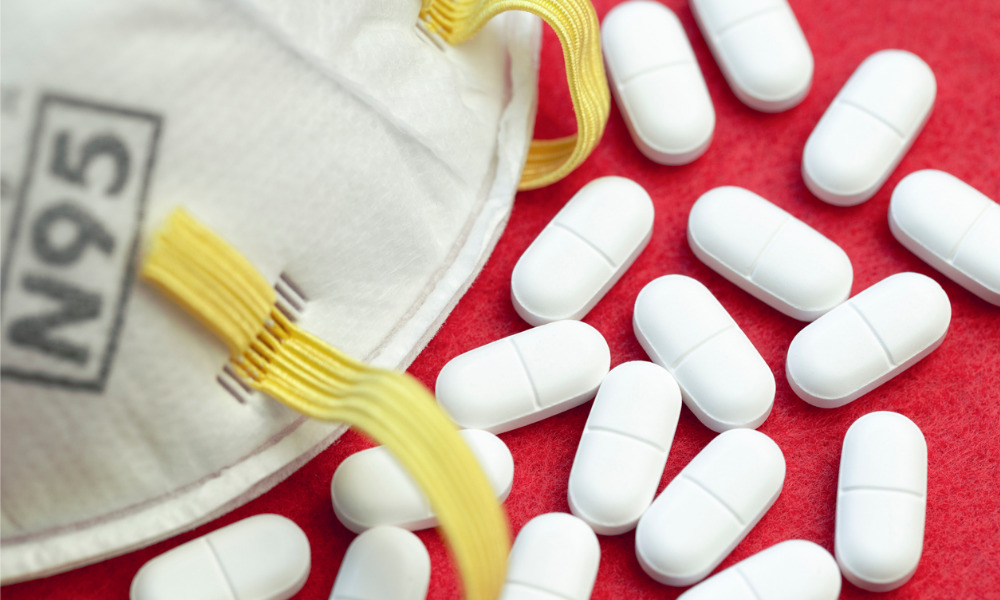 A nurse deployed at the ICU ward in Calgary died from drug overdose, according to the Alberta Health Services.
"Our frontline physicians and nurses are under extreme stress and pressure," said Dr. Verna Yiu, President and CEO of Alberta Health Services. "The pandemic is impacting individuals and our teams both physically and mentally."
But the said nurse – Season Foremsky – had to go through mental health challenges before her life ended.
"Fast forward to 'the best summer ever' as us healthcare workers cried, and we are scared. We have PTSD, went on medical leave and even quit because every single one of us saw this wave coming," Foremsky wrote in a Facebook post dated Sept. 17: "Now I'm tired. I cry before my shifts. I have severe anxiety, but I still give the best care I can.'
Foremski also detailed some of the things she had encountered in her line of duty amid the COVID-19 pandemic.
"I see a daughter say goodbye to her dad after she gave him COVID and I've stopped the ventilator. I see a husband and wife die days apart in their 40's, previously healthy. I speak with EMS who say if you get in a car crash a call out time to get to you is 40 minutes, and people are dying because EMS is going to unvaccinated people who are short of breath and need an ambulance."
The pandemic has had a devastating toll on the mental health of those working in healthcare, according to reports.
Workplace injury
This incident is not just a case of drug overdose, but is a workplace incident, said Linda Crockett, CEO and founder, The Canadian Institute of Workplace Bullying & Harassment Resources.
"This #employee told #workplace officials Sept 17th that she was severely exhausted, sufferings sever #anxiety, a serious cry for help! This is a workplace #injury.
"Her voice is one of thousands publics servants and #employees who are entering psychologically unsafe work environments day after day where there is a huge disconnect from the front line #workers pouring their hearts in to serving the public, yet suffering behind the scenes (as employees report to me) stating that #management is too busy shuffling numbers around to justify their positions. They forget that these #employees are people. As a community, it is essential that we support and protect one another."
Other stakeholders also weighed in on the matter.
"Highlights the importance of knowing how to have trauma Informed communication with the rest of the staff to avoid retraumatization for all her coworkers and those at the hospital," said Treena Reilkoff, trauma informed conflict management specialist at Solutions 4 Conflict.