Association president on his bid to improve worksite culture and how app can reduce incidents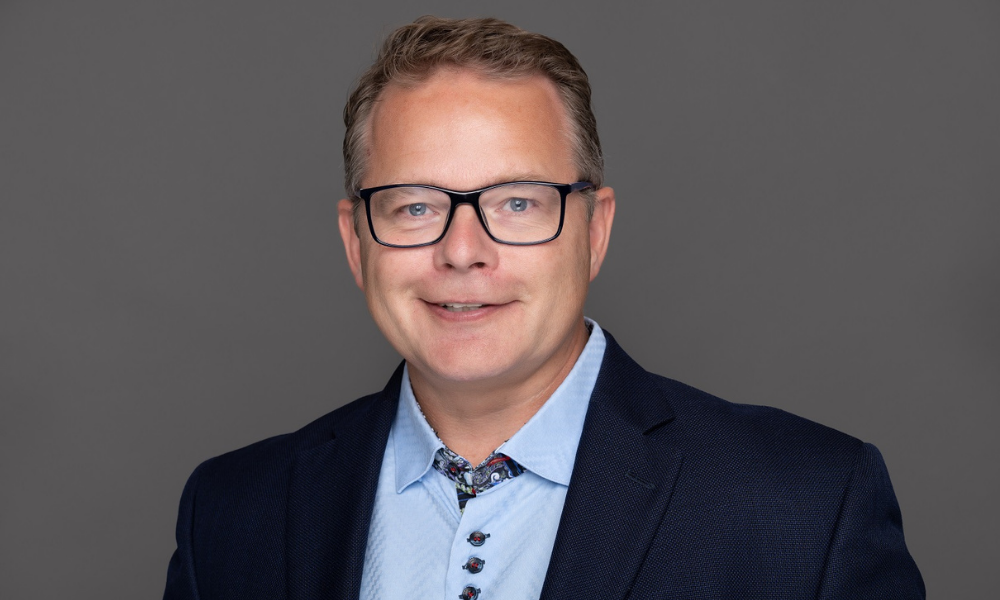 The Builders Code, an initiative by the B.C. Construction Association, is on a mission to ensure worksites, stereotypically harsh environments, are safe for everyone.
Chris Atchison, President, British Columbia Construction Association, said: "It started off with the goal to improve the retention of skilled tradeswomen and we realized to achieve that goal we needed to find a way to improve worksite culture overall, for all workers.
"The Builders Code baseline code of conduct standard is supported by a suite of tools that can be used by employers and their workers."
For example, the Builders Code provides free HR policies to help employers develop a safer worksite culture. And it offers training – notably for small to medium-sized employer who may not have the same capabilities as larger organizations.
"[We] encourage employers to have policies, whether that means developing their own or using ours, and advise them toward what they might need it. That could be something as basic as putting some signage up on a site to make sure that workers are aware that bullying, hazing, and harassment are not tolerated," he says.
One of the more memorable unique initiatives launched by the Builders Code is its "Cool or Tool" app.
The app was developed as an additional resource, as a complement to training.
It is a free culture training game specifically designed for construction crews. The app – which is available for iPhone and Android – serves up two scenarios a day for around two weeks.
The user gets to rate each scenario as "Cool" or "Tool".
"If a scenario is 'Cool', it means that the behaviours depicted are positive and appropriate. And if they are 'Tool', it means that their behaviours would be considered hazing, bullying or harassment," says Atchison.
Read more: 'Long slog' to get workers protected
All the scenarios depicted are based on real or typical worksite incidents – for example, offering to carry supplies for a tradeswoman when she is more than capable of carrying them herself, or swearing at an apprentice for making a mess.
"We don't even realize that these behaviors are causing stress for others because they are so much a part of how we came up in the industry that we don't even think about them. They're just part of the rite of passage," he says.
He says that the Association uses animated tools instead of real people because they allow the use of humour and take away from finger pointing or blaming others. The main takeaway is that the app wants its users to realize when an action is inappropriate and open up a dialogue about why.
"You can't fail the app game. It's really more of an awareness raising opportunity and conversation starter," says Atchison.
The app is one of many resources that the Builders Code is making available to the construction industry.
"It's very tough to measure how any one aspect is changing, but we will say that the attention that the app is receiving is positive. It's being encouraged by employers for their crews to use and it is being embraced like many of the other resources that round out this entire Builders Code initiative," says Atchison.
He says that these resources work best with the support of leadership. Used in isolation there wouldn't be the same impact. "All of the Builders Code resources are gateways to the conversations that are needed to improve the culture of the construction industry."