Province creating a five-year action plan for mental health, wellness and recovery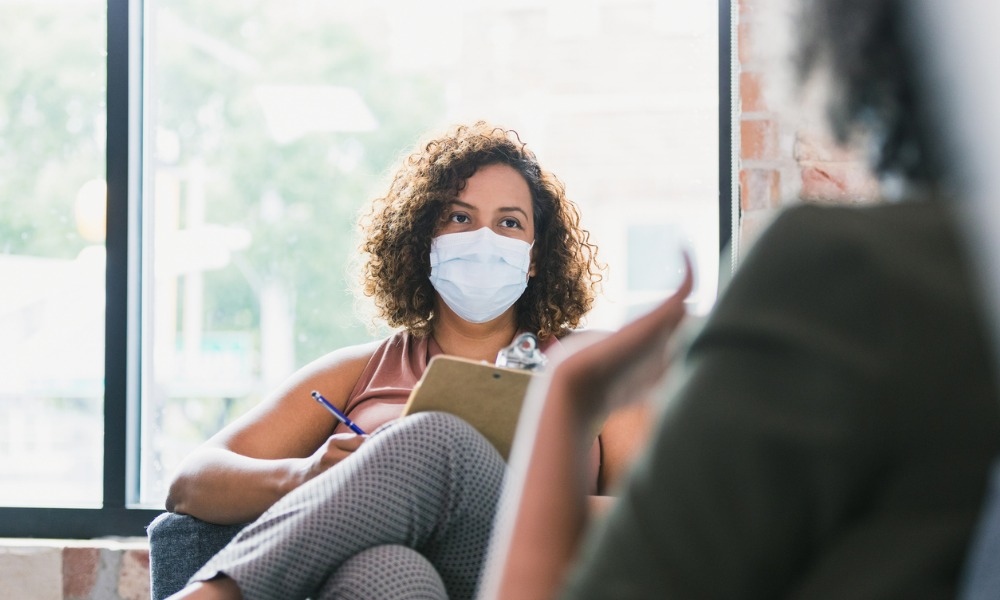 Manitoba has begun consulting stakeholders to help make mental health, wellness and recovery services coordinated and effective.
This is part of the province's project of creating a five-year action plan that will support a strong, coordinated system for prevention, treatment and recovery from mental health problems and addictions.
"As a government, we are committed to making mental health, wellness and recovery services coordinated, effective and results-oriented," said Audrey Gordon, mental health, wellness and recovery minister.
"Several reports have been commissioned in the last several years, and many of these recommendations have been implemented. We are building on this work to create a five-year action plan for mental health, wellness and recovery to inform priority areas and make it easier for Manitobans to find and access the right care at the right time and in the right place."
The province has issued a request for proposals to hire a consultant to help lead stakeholder consultations sessions with internal and external stakeholders, including service delivery organizations, community agencies and other departments. These will take place over the summer.
A public engagement campaign will also begin this fall and will include a variety of engagement opportunities to gather input from Manitobans.
In June, the International Organization for Standardization (ISO) released a new standard, ISO 45003:2021, 'Occupational health and safety management — Psychological health and safety at work — Guidelines for managing psychosocial risks'.
Five-year plan
In January, the province created the Manitoba Mental Health, Wellness and Recovery bringing together over 600 full-time equivalent positions and a $332-million budget from across government to create a single ministry focused on the mental health and wellness of Manitobans.
Previously, the federal government said it is investing $9,275,000 to provide support to 57 distress centres across the country.
The Manitoba department focuses on providing mental health and addictions supports and treatments to improve the lives of Manitobans in their journey through recovery and healing.
To help shape the strategic priorities of the department, a five-year action plan was made, which includes five key areas of focus:
evidence-based, quality, data-driven services
service access and coordination
substance use and recovery
population health and wellness; and
service governance and accountability
"While many reports have been used to develop our preliminary action plan, it is not set in stone. It is essential for partners, stakeholders and the public to contribute to finalizing this plan," said Gordon. "These consultations are invaluable in shaping the direction and focus of the department, and we want to hear the thoughts of key stakeholders and the public as we move forward to help ensure services and programs are meeting the needs of Manitobans."
The minister noted the completed five-year action plan will be released publicly before the end of the year.