Mental health troubles continue, but feelings of loneliness drop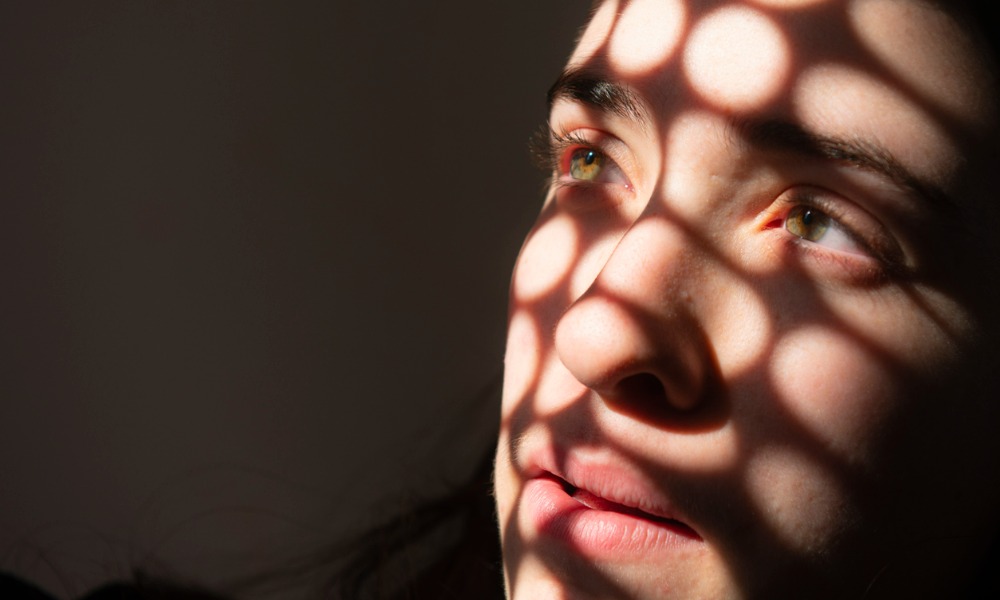 Canadians are wary about going back to the way life was before the pandemic, according to a recent report.
Nearly three in 10 (28.8 per cent) report moderate to severe anxiety about returning to pre-pandemic routines, finds a study from the Centre for Addiction and Mental Health (CAMH).
This is most common among people aged 18 to 39 (38.4 per cent) and those with children under 18 living at home (35.7 per cent), found the survey of 1,001 Canadians conducted between July 9 and 13, 2021.
"For the last 16 months, Canadians have been feeling fearful about the present and uncertain about the future," said Dr. Hayley Hamilton, senior scientist at the Institute for Mental Health Policy Research at CAMH and survey co-lead. "People have become used to feeling on guard and not having as much control over how they live their daily lives, so it is natural that so many Canadians are feeling anxious about each new phase of the pandemic and hesitant about going back to their pre-pandemic routines."
Nearly half (46 per cent) of Canadians working from home are anxious about the threat of the virus if and when they return to the office, according to another report.
Problems persist
And mental health problems persist for many, according to the report from CAMH.
Nearly one in five (19 per cent) of respondents indicate moderate to severe anxiety, virtually the same number as last summer (19.2 per cent). This is highest rates of anxiety is among 18- to 39-year-olds (25.2 per cent) while the lowest is among people over age 60 (8.5 per cent).
Also, 18.6 per cent of respondents reported feeling depressed occasionally or most of the time in the 7 days before the survey was conducted, also virtually unchanged from last summer (18.7 per cent).
And 26.5 per cent reported heavy episodic drinking in the week before the survey, which has been fairly consistent since the last summer, according to the report.
"These data indicate that even though the risk of contracting COVID-19 is reducing as more Canadians become vaccinated, the number of people experiencing adverse mental health effects continues to be a concern," said Dr. Tara Elton-Marshall, survey co-lead and independent scientist at the Institute for Mental Health Policy Research at CAMH.
"It may be that for many people, the feeling of ease or relief of a so-called 'return to normal' may come gradually in the months after restrictions are lifted rather than right away. Parents of school-aged children in particular have had to deal with constant uncertainty over schools, and both mental and physical health concerns for their kids. For them, the current status of the pandemic may feel like a slow exhale rather than a celebration."
Meanwhile, reports of loneliness dropped to 18.8 per cent in summer 2021 from 23 per cent in summer 2020.
People with children under 18 in the household were more likely to report feeling lonely in the previous week (23.8 per cent) as compared to those without children (17.2 per cent).