Mental health continues to be a key concern for Canadians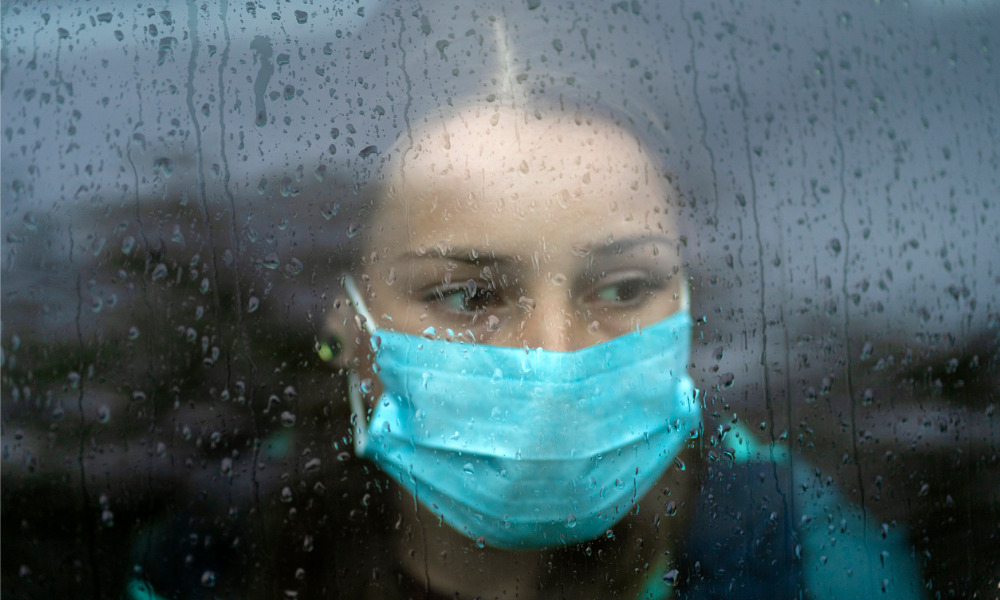 The Mental Health Commission of Canada has expanded its made-in-Canada, community-based suicide prevention program to 11 communities across the country.
The Roots of Hope program builds upon community expertise to implement suicide prevention interventions that are tailored to the local context. Its "early adopters" now include:
Sooke, B.C.
Flin Flon, MB
Halton, Ont.
Hamilton, Ont.
Medicine Hat, AB
New Brunswick
Pontiac, QC
Stony Plain, AB
Windsor-Essex, Ont.
Yukon Territory
Colchester County, NS
"Roots of Hope is an approach to preventing suicide that includes five distinct components, or pillars, but the communities themselves fill in the blanks, drawing from their unique strengths and identifying specific areas of concern," said Michel Rodrigue, MHCC president and CEO. "By expanding this program to include 10 more communities, we are going to glean more knowledge and generate further progress."
Early adopter communities will implement Roots of Hope in their communities from 2021 to 2023, with ongoing supports from the MHCC. Each community will also be supported by a dedicated MHCC liaison as they implement activities in their communities.
The adopter communities have also identified groups that are especially vulnerable to suicide, including isolated seniors, youth transitioning to the adult mental health system, parents with young children, middle-aged men and Indigenous people.
Northwest Territories and Manitoba have both recently announced funding for mental health and addiction support programs.
Also, Workwear Guru shared several warning signs that co-workers and employers can look for to identify if a person is having suicidal thoughts.
Since 2018, the MHCC has been working with the first cohort of eight Roots of Hope communities to build capacity in suicide prevention.