To recognize pioneers for safety in the arts and entertainment industries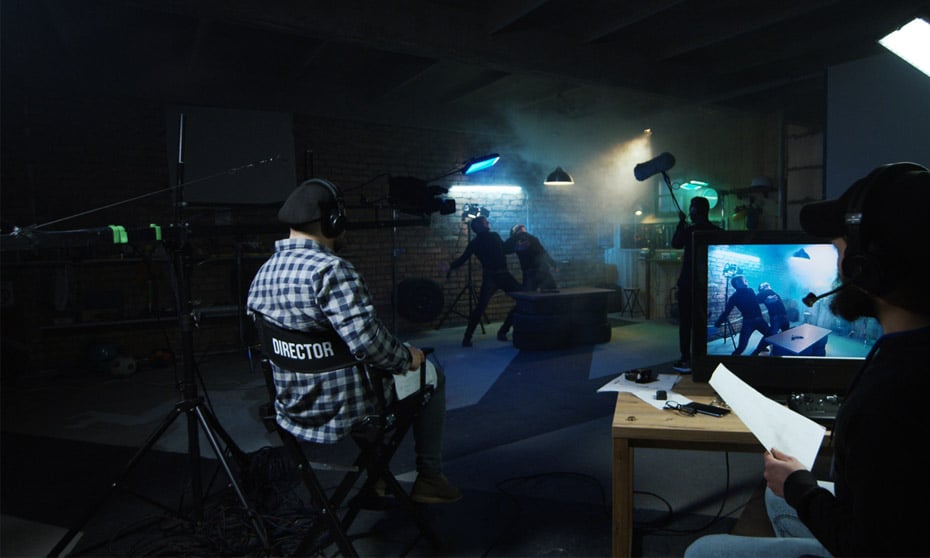 British Columbia's Actsafe Safety Association has launched the Entertainment in Safety Awards to recognize individuals and groups who are ambassadors for safety in the arts and entertainment industries.
"We felt it was time to give the industry a way to highlight the fabulous safety work going on behind the scenes," said Don Parman, manager of performing arts programs and services at Actsafe. "The motion picture and live event industries have been working hard to make safety a priority in their productions and organizations. These awards are a great way to recognize that work, and the industry leaders that spearhead the movement."
Actsafe will give the three following awards in both the motion picture/television categories and the performing arts/live event categories:
the Safety Ambassador of the Year award, presented to an individual or organization that has carried the safety torch out to the industry
the Safety Innovation of the Year, presented to an organization, company or individual who has created or pioneered a safety system, philosophy, product or policy that has positively affected the motion picture industry in B.C.
the Safety Board of the Year award, presented to an organization or company that has the best safety board displayed at their production or workplace.
According to Actsafe's 2017 Annual Report, citing data from WorkSafeBC, the top causes of injury claims in the performing arts, venues and events industries and motion picture industry are overexertion (608 injuries), being struck by an object (408 injuries), fall from elevation (315 injuries), fall on the same level (298 injuries) and being struck against an object (172 injuries).
One of the more well-known incidents happened during the shooting of Deadpool 2 on Vancouver on Aug. 14, 2017. Joi "SJ" Harris, a 40-year-old stunt performer, failed to stop while shooting a scene with her driving a motorcycle. The motorcycle struck a curb and Harris was thrown off the motorcycle and propelled through a glass window, ultimately causing her death.
Also in 2017, Riverdale actor K.J. Apa crashed his car after a 14-hour workday in the Vancouver area. And in 2016, actor Dylan O'Brien was also severely injured in a botched stunt near Kamloops, B.C. while shooting Maze Runner.
"[Media reports on] safety are often a series of bad news stories; these awards help us highlight the positive work and creative solutions our industries have fostered," Parman said. "These awards will help bring safety forward in a positive and supportive context, making it a more palatable conversation around the lunch table."
Nominations for the awards close Feb. 14, 2020.