Companies encourages workers to get COVID vaccines, mask up at work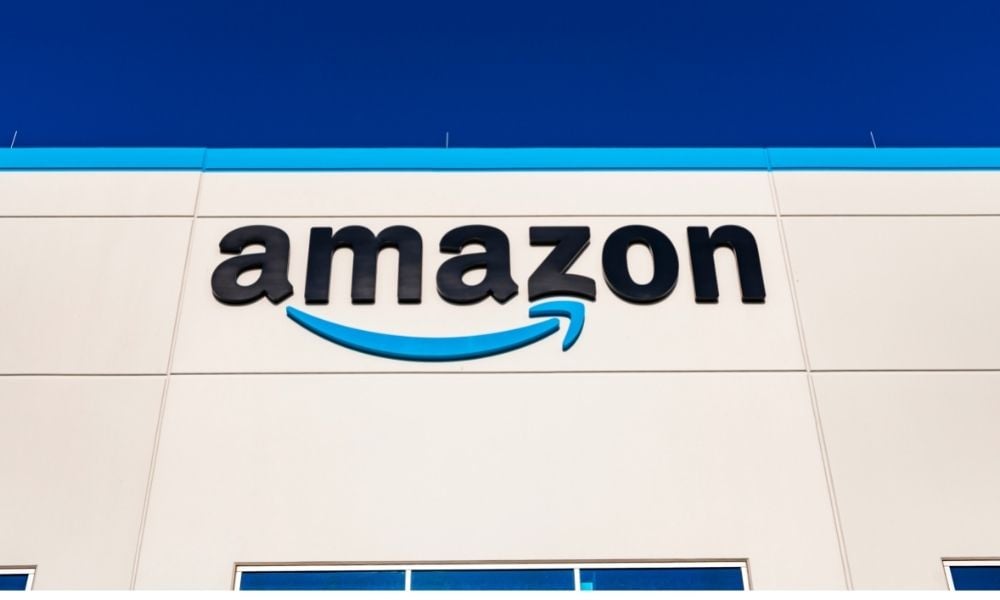 Amazon is pushing back its target date for bringing workers back in the office.
"As we continue to closely watch conditions related to COVID-19, we are adjusting our guidance for corporate employees in the U.S. and other countries where we had previously anticipated our employees would begin coming in regularly the week of Sept. 7," said Beth Galetti, Amazon human resources chief, in an email to employees, according to a report from The Seattle Times.
"We are now extending this date to Jan. 3, 2022."
The delay affects the roughly 60,000 people working in Amazon's offices in Seattle and Bellevue, Wash., as well as tens of thousands more corporate Amazon employees worldwide, according to a report from CBC.
Max Your Vax
Meanwhile, the company is encouraging its employees to get their COVID-19 vaccine shots. To do this, Amazon will offer cash prizes of as much as US$500,000 as well as cars and vacation packages to frontline employees who can prove they have been vaccinated.
"We strongly believe that the best way to protect our front-line employees and communities from Covid-19 is through vaccinations," said Kelly Nantel, Amazon spokesperson, in an email to employees, according to a report from Bloomberg. "And we are proud to have hosted more than 1,100 on-site vaccination events to help make getting a vaccination as easy as possible for our employees and their household members."
The Max Your Vax campaign will persuade those who are still unsure whether or not to get the jab, according to the report.