If demands not met, meat-packing staff will hit the picket line on December 6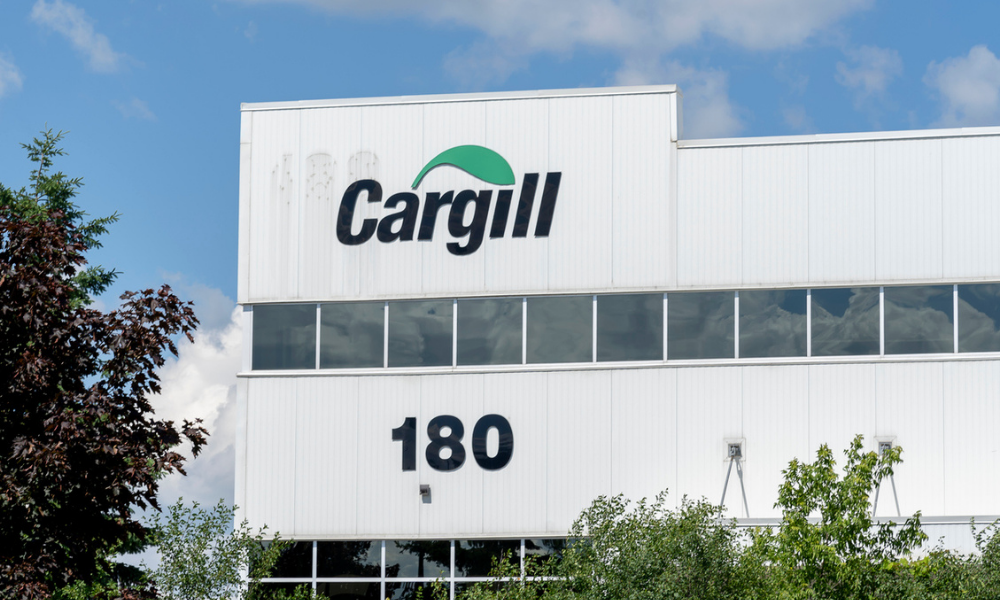 The union representing workers at the Cargill meat-packing plant in Alberta has issued a strike notice to the employer because of employees' concerns over COVID-19 safety measures in the workplace.
The United Food and Commercial Workers (UFCW) Local 401 noted that 97 per cent of the 1,400 workers who voted said they want to hold a strike if their demands are not met by Dec. 6, according to a notice addressed to Cargill's High River vice-president of labour Tanya Teeter.
Workers at the plant have brought up health and safety concerns related to COVID-19, according to a Nov. 5 press release from the union. At that time, Scott Payne, UFCW Local 401 union labour relations officer, said workers were angry and some of them scared to show up to work, according to a CBC report.
'Not good enough'
Cargill's workers in Alberta want respect, recognition, a safe workplace, and fair compensation, said Thomas Hesse, UFCW Local 401, according to a report from Global News.
"They want to see some form of compensation really for the death and the illness that they suffered during the pandemic, where they were forced to work and bring food to the tables of Albertans," he said, adding the current offer from Cargill isn't good enough.
"I mean, there's no doubt that the company wants this to go away. They don't want this is in the public eye. They don't want the stigma. They don't want people to be reminded of the injustices that are part of this industry."
Reactions
Several people have expressed their support for the workers.
"The company needs to take this 97 per cent vote serious and offer a fair contract to the workers! In solidarity have strength Brothers and Sisters," said Facebook user Andrew Spielman.
"What a fantastic turnout! Solidarity indeed. Stay strong, we are here for you!" said Facebook user Lori Sallee.