88 per cent of quarantine inspections deemed 'problematic', according to report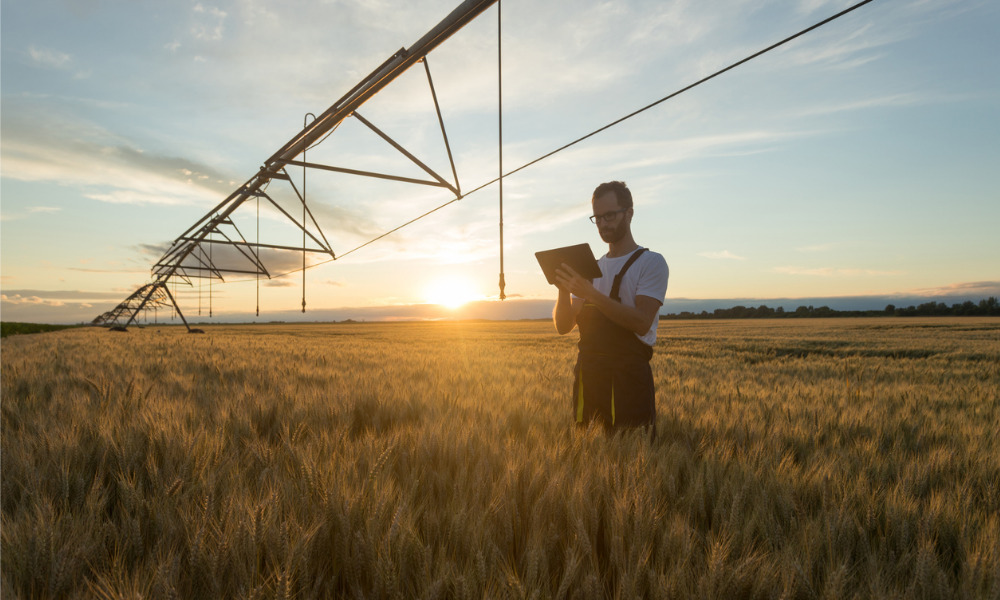 The federal government is looking to further improve safety measures for temporary foreign workers in the agricultural sector.
"The health and safety of temporary foreign workers is of the utmost importance to me, my colleagues, and the Government of Canada. Like every worker in Canada, they deserve to be safe in their workplaces," said Carla Qualtrough, minister of employment, workforce development and disability inclusion.
During the early months of the COVID-19 pandemic, some 25 per cent of the total death count because of the virus were attributed to immigrants, according to a previous report. Also, migrant farm workers who come to Ontario from other countries are at higher risk of contracting COVID-19 and other diseases. This is due to their communal living and working conditions, according to a previous report.
'Problematic' inspections
The statement came after an Auditor General report released on Thursday noted that inspections at living spaces and workplaces conducted by Employment and Social Development Canada (ESDC) have been problematic.
In particular, 88 per cent of quarantine inspections in late 2020 were deemed "problematic", up from 73 per cent the previous year.
"Overall, we found that the Employment and Social Development Canada's inspections — whether they targeted quarantine, outbreaks or basic living conditions — provided little assurance that the health and safety of temporary foreign workers were protected during the 2020 and 2021 growing seasons," says Karen Hogan, auditor general.
The vast majority of these inspections since April 2020 have been done virtually. In 2020, Canada found 99.6 per cent of inspected employers compliant; in 2021, it was 100 per cent.
From March 2020 to June 2021, more than 79,000 workers arrived to work in Canada's agricultural sector. In May, the Migrant Workers Alliance for Change questioned the safety of migrant workers while in quarantine.
TFW compliance regime
The ESDC is rebuilding the TFW compliance regime, and the auditor general's recommendations will guide the work, says Qualtrough. Qualtrough says she has asked her deputy minister commit to do the following:

Ensure all staff responsible for inspections have received supplementary training by no later than March 2022;
Implement renewed guidance to ensure that if ever a worker's health and safety is at risk, necessary action is taken within 24 hours and no later than 48 hours, including the notification of appropriate stakeholders, authorities and jurisdictions;
Develop a plan to target higher risk areas to reduce backlogs and ensure inspections are timely; and
Reach a rate of 80% of inspection files without substantive errors by March 2022, and reach 90% by no later than September 2022.
"We have already taken steps to improve the quality and timeliness of our inspections, reduce backlogs, and increase resources, and we are now better able to support our inspection staff. While these improvements are important, we know more work is required," says Qualtrough.
In July, Ottawa announced that it was looking to provide better protections for temporary foreign workers with new regulations.