Manufacturing sector had highest lost-time incident rate than any other sector last year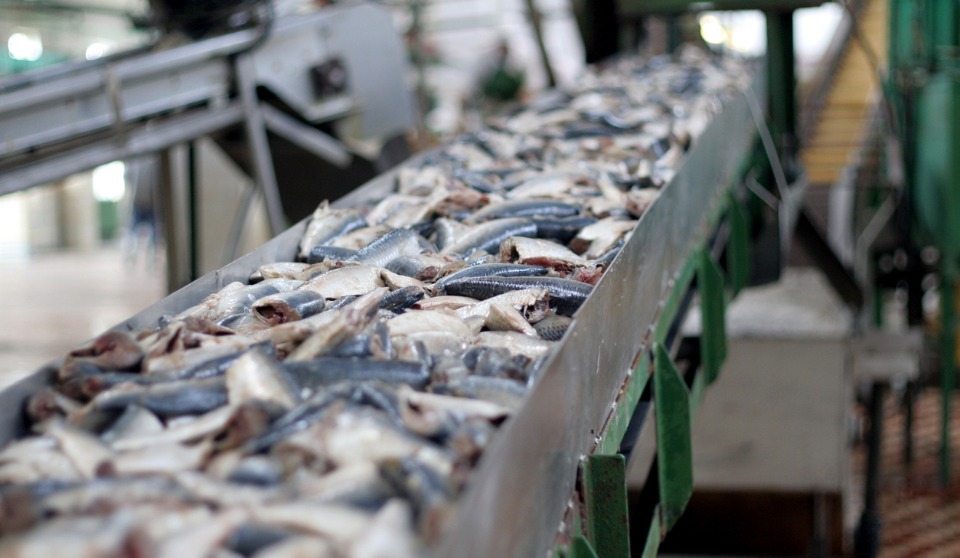 Newfoundland and Labrador is getting a new sector council to improve safety in the manufacturing and processing sectors.
With $1.5 milling in funding from WorkplaceNL, the Manufacturing and Processing Safety Sector Council (MPSSC) will bring together employers and labour to reduce and prevent incidents. The council is being created by the Canadian Manufacturers and Exporters (CME) NL Division.
"There are over 8,000 workers engaged in this industry. We know there is a real need to build a strong safety culture and to better prevent serious injuries and occupational illness in both manufacturing and fish processing," said Mary Shortall, president, Newfoundland and Labrador Federation of Labour.
The province's manufacturing sector had the highest lost-time incident rate than any other sector in 2018. The rate for the fish processing sector was also higher than the provincial rate. Together, these sectors had workplace injury claims that cost $13.4 million in 2018, and $53.7 million in the past five years, according to WorkplaceNL.
WorkplaceNL's Safety Sector Council Program promotes safety in high-risk environments across the province. It tackles injuries and illness and helps lower employers' assessment rates.
The CME says it will take a "systematic methodology, including the leadership and cultural aspects," in creating the council, and it will be working with other NL safety council to share best practices and lessons learned from their sectors. CME says it will be using its "learn by doing" approach to help the council achieve it's goals, which includes coaching, guiding and mentoring support.
"This investment in the occupational health and safety of workers and employers in the manufacturing and processing industries will help create safer and more productive workplaces and communities in our province," said Minister Responsible for WorkplaceNL Sherry Gambin-Walsh. "We are always focused on worker safety in an effort to help ensure individuals return home safely to their families and loved ones each day."