Essential workers exempted from rule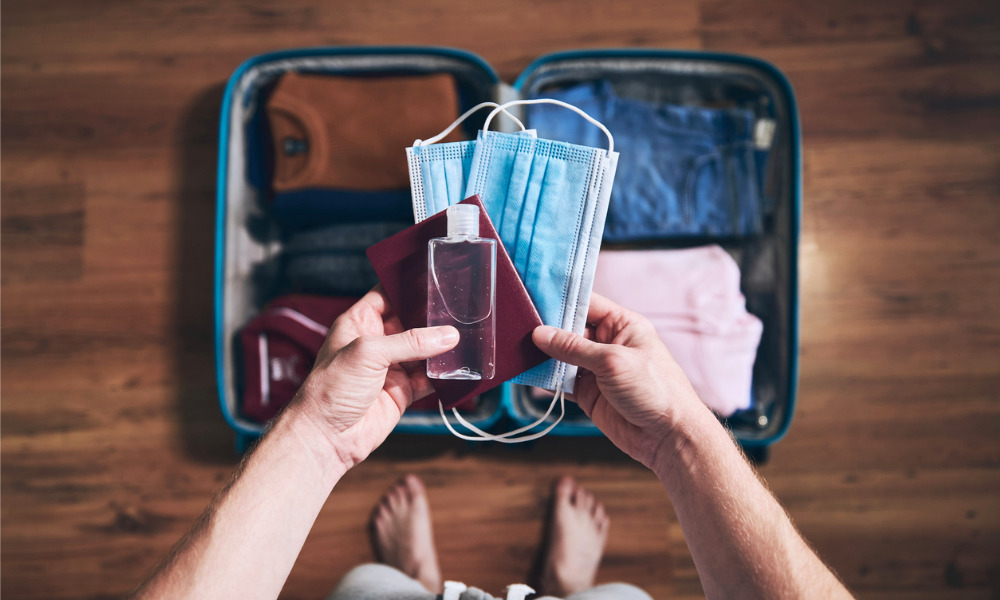 Northwest Territories has announced a new COVID-19 safety protocol for travelling workers.
Employees returning from travel outside the Northwest Territories will now be required to work from home for the first three days after arrival.
"You're also strongly encouraged to diligently self-monitor, and to limit your contact with others. This will help keep your coworkers and your community safe," said William MacKay, deputy minister, Department of Finance.
This applies to the three calendar days, not workdays, following your return to the Northwest Territories. The requirement applies to employees, including those who have previously worked from home.
"If you're traveling in December and/or January, speak to your supervisor about your situation, and make arrangements so you can work effectively from home," said MacKay. "If you've traveled, you must still follow Public Health Orders, and any requirements from the Government of Canada. The requirement to work from home is an additional step that GNWT employees must follow."
However, the requirement does not apply to essential workers and employees who continued to report to their worksite during previous work from home orders.
Earlier this month, Nunavut's Department of Health announced it will be requiring COVID-19 vaccination from some frontline health workers starting 2022.
Get vaccinated
The government of Northwest Territories is also encouraging workers to get vaccinated against COVID-19. Workers must also follow Public Health Orders and healthy habits, like washing hands, wearing a mask, and keeping a safe distance.
"Whether you're traveling or not, we should all take extra care throughout the holidays. Set your safety nets, and take steps to keep yourself, your family and your community safe," MacKay said.
The new requirement comes as the more transmissible Omicron variant poses more of a threat to everyone's health.
As of Dec. 20, Northwest Territories has 13 active COVID-19 cases, with 2,082 confirmed COVID cases in total. A total of 2,057 of the cases have been resolved while 12 have died.
As of Dec. 18, 83 per cent of the territory's population have been partially vaccinated, with 76 per cent fully inoculated.
With the new Omicron variant now circulating in Canada, workplaces need to stay vigilant about ensuring workers are safe through effective testing and vaccine policies, according to Dr. Jonathan Davids, corporate medical director with DriverCheck.