Unvaccinated employees may be accommodated in a different position or through regular testing, says government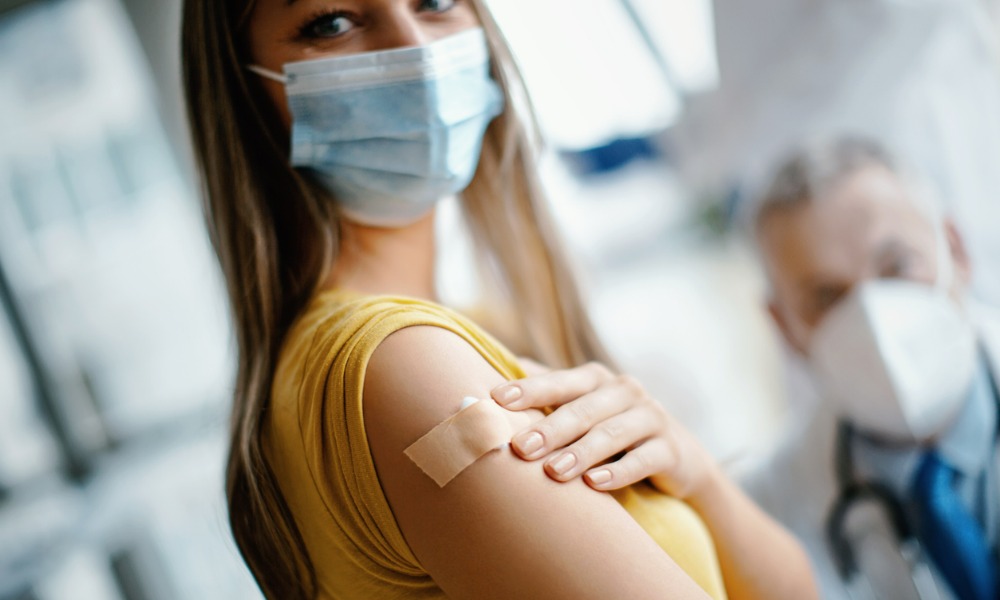 Nunavut's Department of Health will be requiring COVID-19 vaccination from some frontline health workers starting 2022.
"COVID-19 vaccines are our best defense against the effects of the virus," said John Main, minister of health. "Vaccinating frontline health staff will help keep Nunavummiut safe when accessing health care services and protect the stability of our health care system."
By Jan. 10, 2022, the department will require the following workers to submit COVID-19 vaccination records to the Human Resources department of the government body:
community Health Centre staff (including clerk interpreters, janitorial staff and administrative positions)
public Health Centre staff
Qiqiktani General Hospital staff
continuing care centres staff
Akausisarvik staff
Cambridge Bay Mental health facility staff
mental health office staff
All group 5 employees (graduate nurses, registered nurses, central sterilizing room technicians, dental therapists, midwives, registered psychiatric nurses, licensed practical nurses)
Unvaccinated employees in Nunavut may be accommodated in a different position or through regular testing. Each accommodation request will be reviewed on a case-by-case basis, according to the government.
Considerations will include whether the employee is in a high-risk setting and the amount of direct interaction they have with Nunavummiut.
The Department of Health can also refuse contracts with individuals unwilling to comply with these terms.
Several provincial governments and private employers have also announced their own COVID-19 vaccine mandates.
Nova Scotia
In Nova Scotia, nearly all (99 per cent) of health-care and continuing care workers, paramedics and education employees mandated to have at least one COVID-19 vaccination by Tuesday have done so, according to the province's Department of Health and Wellness.