Mandatory masking now in effect in province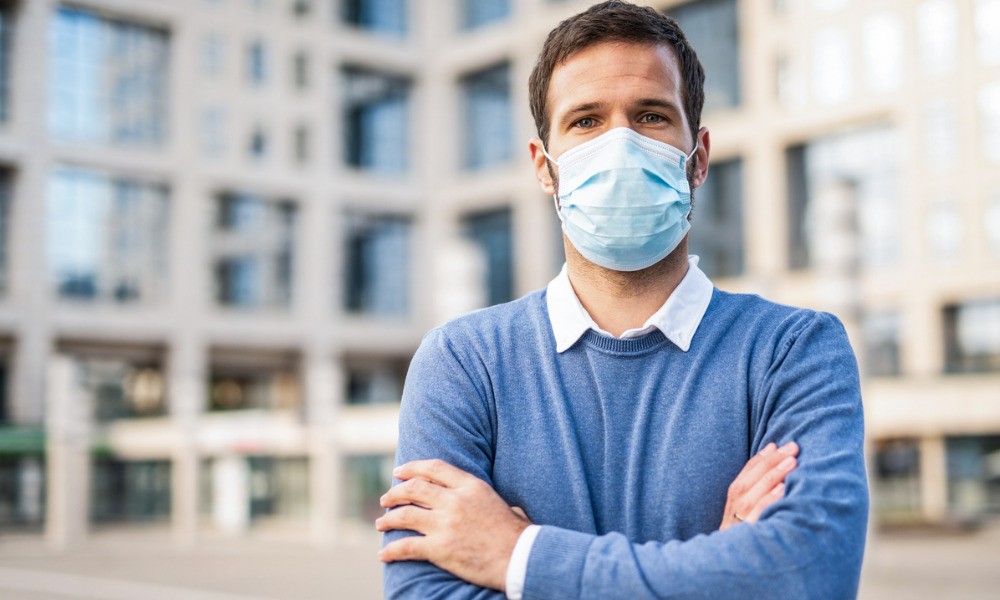 Saskatchewan will be requiring ministry, crown and agency employees to provide a proof of vaccination beginning Oct. 1.
Those who will not be able to provide the said document will be required to provide proof of a negative test result on a consistent basis.
"In conjunction with the Public Service Commission and Crown Investments Corporation, the Government of Saskatchewan will communicate the associated protocols to employees in the coming days," according to the government.
"The Government of Saskatchewan is also encouraging other employers, including School Divisions, to implement a similar proof of vaccination or negative-test requirement for employees in the workplace."
Also, beginning Oct. 1, visitors will have to provide a proof of vaccination or a negative test result before they are allowed to enter the following:
Indoor dining at restaurants;
Nightclubs, bars, taverns and other licensed establishments;
Event and entertainment venues, including conference centres, casinos, movie theatres, concert venues, live-music venues, museums, and indoor facilities hosting ticketed sporting events;
Indoor fitness centres, and gyms.
Several employers, including the federal government, Ontario, Manitoba, Air Canada, Maple Leaf Foods and EllisDon, have also announced their own COVID-19 vaccination policies.
Saskatchewan is also now requiring the use of non-medical masks in all indoor public spaces.
Exempt from the masking order will be indoor youth athletics for those under the age of 18 while they are actively engaged in athletic activity, according to the government. Meanwhile, masking in venues hosting youth athletics will remain required for general entry and exit into the facility, for athletes and spectators.
The requirement took effect Sept. 17 and will be in place until late October, when the vaccination policy has been fully implemented, according to the government.