'We applaud local businesses that have stepped up with solutions to help at a critical time'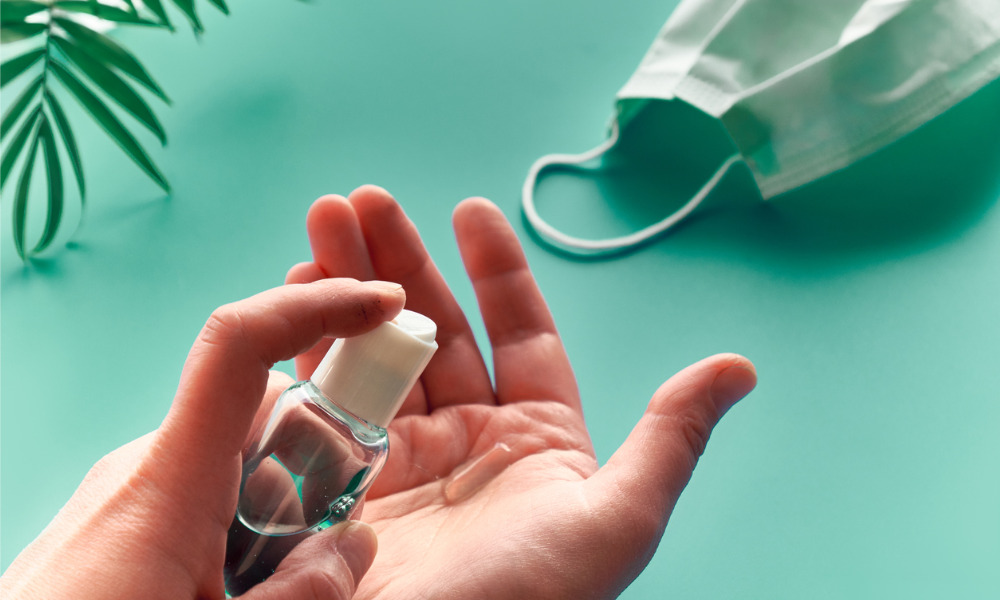 The Ontario government is investing $749,000 from the Ontario Together Fund to support two local businesses produce more hand sanitizers to help in the fight against COVID-19.
From the funding, $455,000 will go to Dairy Distillery, an Almonte-based start-up that produces spirits, including vodka and cream liquors, made from milk byproduct. The other $294,000 will go to New Ontario Brewing, a Northern Ontario-based craft brewery that was founded in 2014. The funding will help them to retool their operations and increase their capacity to manufacture hand sanitizer.
"As we continue on the path to economic recovery, projects like this will ensure that Ontario is ready with solutions when and where they are needed," said Vic Fedeli, minister of economic development, job creation and trade. "Our government will continue to work with our world-class businesses. By working together, we will maintain our place as the economic engine and workshop of Canada, and ensure we emerge stronger than ever before."
Through its 'buy one to give one' program, Dairy Distillery donated over 30,000 bottles of hand sanitizer to local groups in need. With Ontario's support, Dairy Distillery will scale up to more than triple production of food-grade ethanol made from milk sugar, which would otherwise go to waste. This milk byproduct and the company's innovative dairy fermentation technology will be used in making hand sanitizer. The company will also expand its facility and buy equipment to scale up production.
"We're honoured that the Ontario government has chosen to fund our hand sanitizer scale-up project," said Omid McDonald, founder and CEO of Dairy Distillery. "This funding will allow us to make 220,000 litres a year of sustainable alcohol for hand sanitizer. It will save two million litres of sugar from being wasted each year, helping the environment and Ontario dairy farmers. We're aiming to have the additional capacity online by year-end."
With Ontario's support, New Ontario Brewing will modify its facilities and install specialized equipment for ethanol production to respond to needs driven by COVID-19. New Ontario Brewery plans on producing more than 100,000 litres of hand sanitizer, helping to supply area hospitals, pharmacies, and grocers. As well, sanitizer was donated to senior care facilities and first responders.
"Our fight against COVID-19 continues and we applaud local businesses like New Ontario Brewing that have stepped up with solutions to help at a critical time," said Fedeli. "The reopening of our economy would not be possible without the collective efforts of everyone in every corner of this province. Together, we will ensure the province has the Ontario-made solutions to respond to needs now and in the future as the province reopens and recovers."
Previously, the province also allocated $2 million from the Ontario Together Fund to private firms Clean Works Medical and Pure Life Machinery to help manufacture a one-of-a-kind, sanitizing device that can decontaminate personal protective equipment and up to 800 N95 masks per hour.