Provincial government will be required to maintain a significant minimum level of critical goods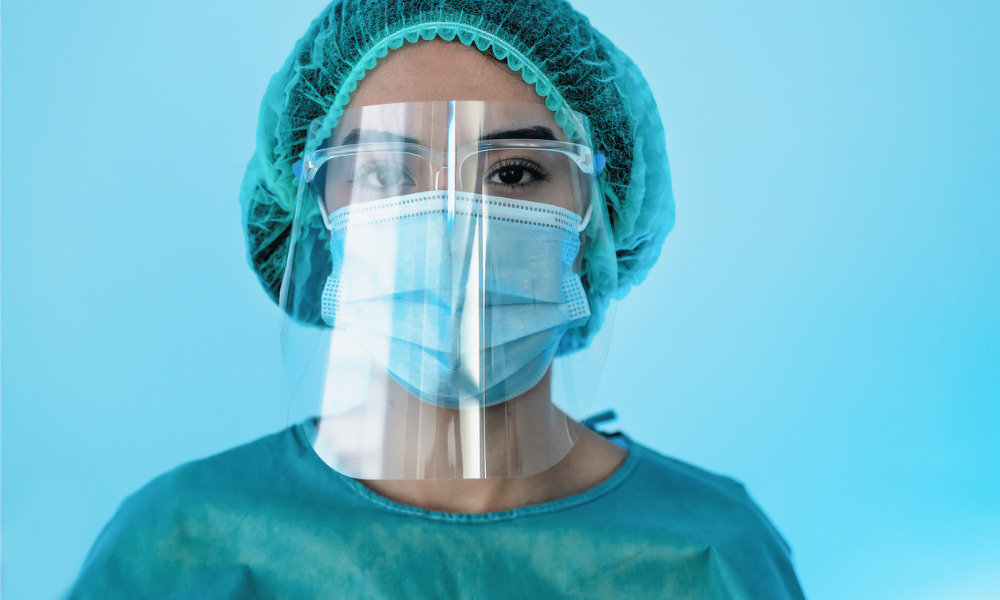 Ontario is looking to ensure that it will have ample supply of personal protective equipment (PPE) and critical supplies and equipment (CSE) in case another pandemic hits.
The government has proposed the Personal Protective Equipment Supply and Production Act, 2022 (PPESPA) which will require the province to maintain a significant minimum level of critical goods, ready to be deployed to withstand the challenges of extraordinary events without having to rely on unstable foreign supply.
This will help the government avoid a similar experience at the start of the COVID-19 health crisis. At the outset of the pandemic, Ontario was left with a serious challenge of sourcing PPE and CSE. This is because of a hollowed-out stockpile of critical and emergency supplies plus the fact that all of the province's supplies at the time were purchased from international sources, according to the provincial government.
"Never again will Ontario be caught flatfooted and forced to rely on uncertain foreign supply for PPE in times of emergency," said Ross Romano, minister of government and consumer services. "With this legislation, we're getting done what previous governments failed to do – keeping a healthy stockpile of quality critical supplies, made in Ontario whenever possible, to ensure the preparedness, safety, and security of Ontarians for whatever future crisis might face us."
According to a report released in April 2021, two-thirds (66.1 per cent) of businesses in Canada said they needed or anticipate to need personal protective equipment (PPE) to operate in accordance with COVID-19 public health guidelines. In July 2020, the federal government established the Essential Services Contingency Reserve, to which essential service organizations can apply for temporary, urgent access to personal protective equipment. Ottawa also launched an online hub for buying and selling PPE.
The government has supported increased domestic production and established a reliable and centralized supply chain for PPE and CSE that needs to be maintained over the long-term to withstand the challenges of everyday and future extraordinary events, it said.
The PPESPA would also require annual reporting by the Minister of Government and Consumer Services on the state of the province's stockpile. Information about the quantity, quality, and source of origin of supplies will be publicly disclosed.
"Building up our own supply of domestically-produced PPE and critical supplies and equipment will ensure that Ontario's safety never again depends solely on outside sources," said Prabmeet Sarkaria, president of the Treasury Board. "It is a vital part of Ontario's Plan to Stay Open that will protect our province's progress and safeguard our access to the critical supplies families and businesses rely on."
PPESPA would also make it illegal to offer to sell or sell government-supplied PPE or CSE provided without charge or payment of a fee, with fines of up to $20,000 for individuals and up to $250,000 for corporatios.
In February 2021, Canadian company Vitacore Industries launched what they say is Canada's first end-to-end single-use mask and recycling program.