Two programs available to small, medium employers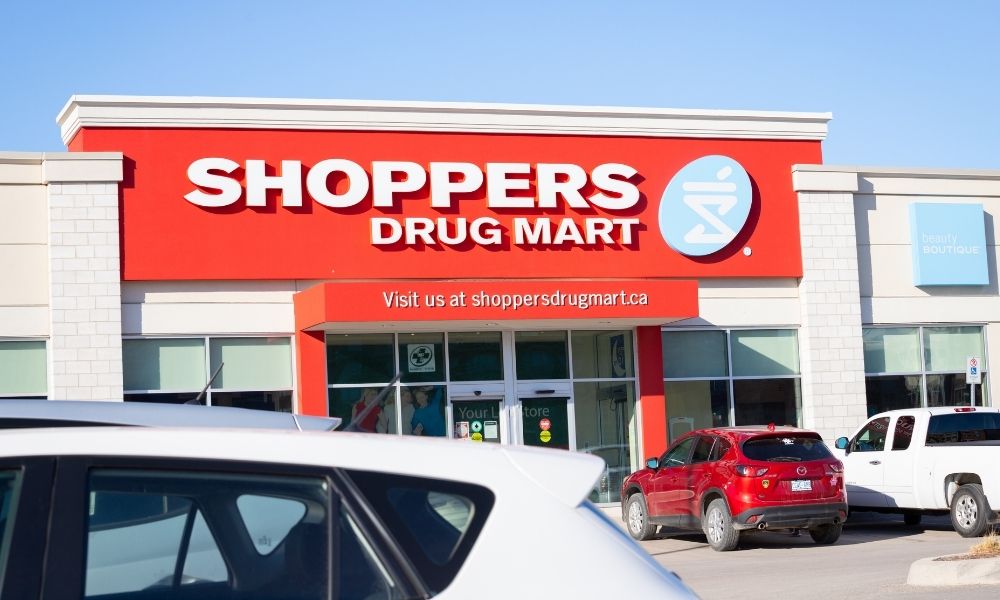 Retail company Shoppers Drug Mart, in partnership with the federal government, is offering COVID-19 antigen screening options for small and medium employers in Alberta who want to more safely operate or reopen their businesses.
"Getting through this pandemic will require a three-pronged strategy – following public health guidelines and recommendations, increased and frequent COVID-19 testing and screening, and vaccinations," said Ashesh Desai, executive vice president for pharmacy and healthcare, Shoppers Drug Mart. "Providing convenient, accessible and affordable testing options for employers will become increasingly important as we look to reopen the economy while keeping employees and Canadians safe."
Shoppers Drug Mart offers two distinct programs available for businesses in Alberta depending on employers' size, need and location. Small and medium-sized organizations can pick up antigen screening tests at any Shoppers Drug Mart location.