Wildfires, heat stress, insect stings – hot weather carries a lot of hazards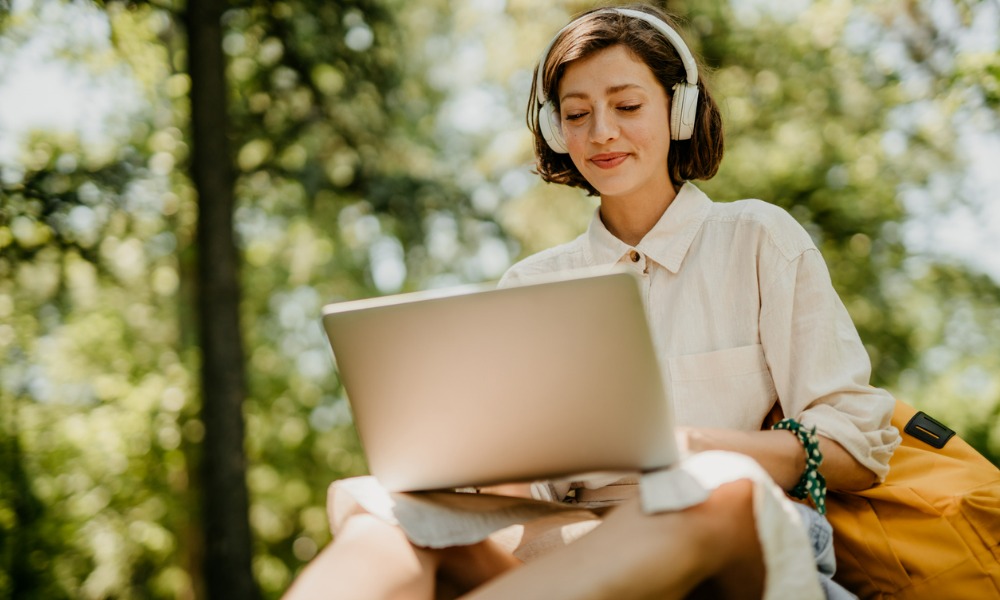 Each season can bring with it a whole host of concerns. From slipping on ice or snow-ins in the winter to heat stress and thunderstorms in the summer, employers need to make sure that their safety plans are taking into account all possible hazards throughout the year to ensure worker safety.
Due to extreme heat conditions, the last two summers have been of great concern to safety professionals throughout Canada – and the world. Right now, wildfires are raging throughout the country. A fire in central Newfoundland has been burning for almost two weeks now, prompting a state of emergency. Other fires in the Northwest Territories and B.C. are also ongoing.
Wildfires ravaged Canada last year, and with issues again this year, are they becoming the new normal? And aside from that, what other problems typically plague workplaces during the summer months? Here is a guide to everything COS has written about summer safety so far.
How to ensure optimal air quality amid wildfire season. Not only are wildfires incredibly dangerous due to obvious fire concerns, but the ensuing air quality (or lack thereof) should also be a cause of concern for employers affected by wildfires because smoke can have a seriously detrimental impact on worker health.
"Wildfires can cause large temporary increases in outdoor airborne particles and gaseous air pollutants such as carbon monoxide, nitrogen dioxide, formaldehyde, and acetaldehyde. There can be immediate irritation to eyes and the respiratory tract," says Tim Turney, Global Marketing Manager, Casella, who also explains that it can impact health in the long-term.
Four ways to protect workers from insect bites and stings. A concern throughout the year but especially during the warmer months, swarms of bees, wasps, ticks, horse flies, spiders, black flies, hornets, ants and mosquitoes can be at best slightly irritating for some workers, and at worst potentially be deadly allergens for others. As well as allergic reactions, some insects may be carriers of other diseases such as Lyme disease or the West Nile virus.
Three ways to protect workers from UV radiation. Of course, ultraviolet (UV) radiation is a thing all year round, but with the sun coming out in full force during the summer months it is especially an issue now. There are different UV rays which can cause different problems. Over-exposure to UV radiation can cause issues such as sunburn, eye damage, premature aging and even skin cancer.
Heat stress: How to keep outdoor workers safe from sun exposure. Some provinces have reported record-breaking temperatures this year. It is imperative for employers at this point to understand the dangers of working in hot temperatures, and the risks of heat stress. According to CAREX Canada, a total of 1.7 million Canadians are exposed to the sun at work. Employers need to put into place a number of controls to make sure that they keep workers safe.
But it's not just outdoor workers who are at risk of heat stress…
Indoor workers also at risk of heat stress. Heat stress can also be a concern for indoor workers too. "Very similar to outdoor workers, the body's core temperature rises as related to the tasks being done in the work environment – or the worker themselves," says Suzana Prpic, Senior Manager – Prevention Field Services, WorkSafeBC. Last year, WorkSafeBC accepted 115 claims from workers related to heat stress – an 80 per cent increase from the previous three years. In 2021, 35 per cent of heat stress claims were from indoor workers.
Seasonal and outdoor workers: How to stay safe. Many occupations are directly impacted by issues arising from hot weather conditions, some all-year round and some temporarily through seasonal work. Regardless of the nature of the work, employers have to ensure that they are doing everything they can to prevent unnecessary hazards for these workers.