A better understanding would help people decide whether to ask for support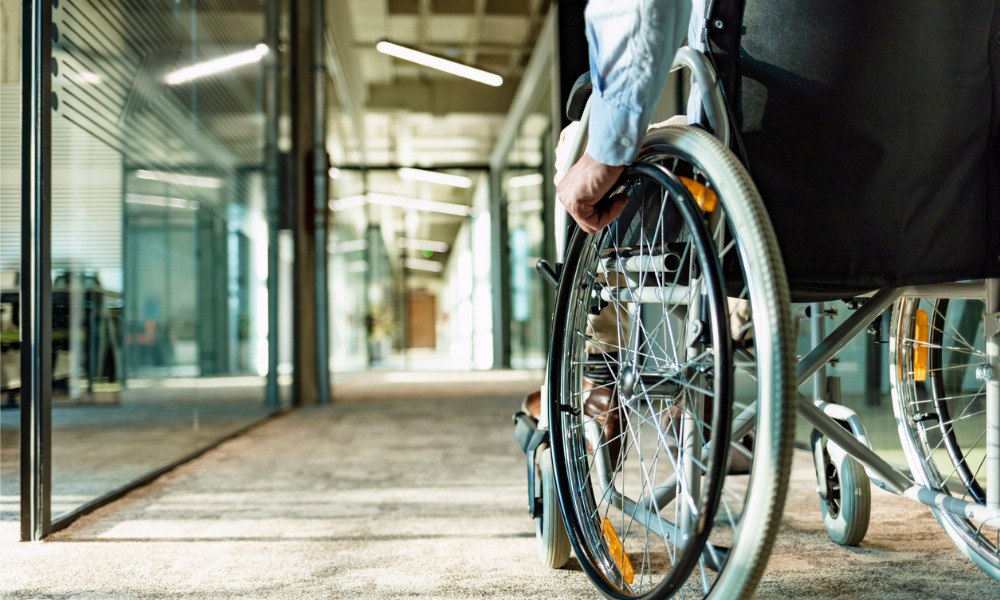 The number of workers living with a chronic health condition is split in half between those who are disclosing (51 per cent) and not disclosing (49 per cent) their situation to their supervisors, according to a report from the Institute for Work & Health (IWH).
Among those who disclosed their situation, 71.4 per cent felt their job was secure and it was safe to discuss their condition while 63.4 per cent said that it was not a big deal and was just simply part of who they are. Meanwhile, others shared their situation because they wanted to make changes to their job and get support (36.6 per cent) and because others had discussed the same and the response was positive (36.3 per cent).
Meanwhile, among those who opted not to divulge the information, 75.6 per cent said they can manage at work without others knowing and 55.9 per cent said their disability does not affect their ability to do their job.
Musculoskeletal conditions have the most impact on employers' overall health-care costs, according to 53 per cent of respondents to a survey in Canada and the United States released in December 2019.
"It wasn't disclosing or not disclosing that mattered as much as the reasons why people were making their decision," said Dr. Monique Gignac, IWH senior scientist and scientific co-director. "Workers are regularly trying to assess their situation, and it's this dynamic environment that makes decision-making complex and so important to workers living with episodic disabilities."
For those who reported their situation, many could not help but share for various reasons:
health/disability could affect my job, thus the need to let others know (61 per cent)
others noticed and asked if there was a problem (47.1 per cent)
health/disability was getting worse and thus the needed to disclose (41.9 per cent)
had to explain work absences (33 per cent)
started a new job and thought others should know (26 per cent)
confided in someone who told others (22.2 per cent)
Meanwhile, those who didn't report their situation to their supervisor did so just to be safe because:
people don't have the right to know (63.3 per cent)
nothing can be done so there's no point in discussing (51.9 per cent)
concerned about lost opportunities for a promotion or new job tasks (40.6 per cent)
didn't feel secure in their job (37 per cent)
concerned they would lose their job (36.9 per cent)
the response to others with health conditions/disabilities has not been positive (32.2 per cent)
starting a new job and didn't want others to know (30.1 per cent)
past experiences make me concerned about sharing (26.5 per cent)
"We need to better understand some of the consequences of people sharing or not sharing information," said Gignac, lead author of the study based on a survey of 896 respondets. "A better understanding would help people decide whether to ask for support, and who, when and how to get support even when someone wants their health to remain confidential."