Workers must get at least one dose by Sept. 27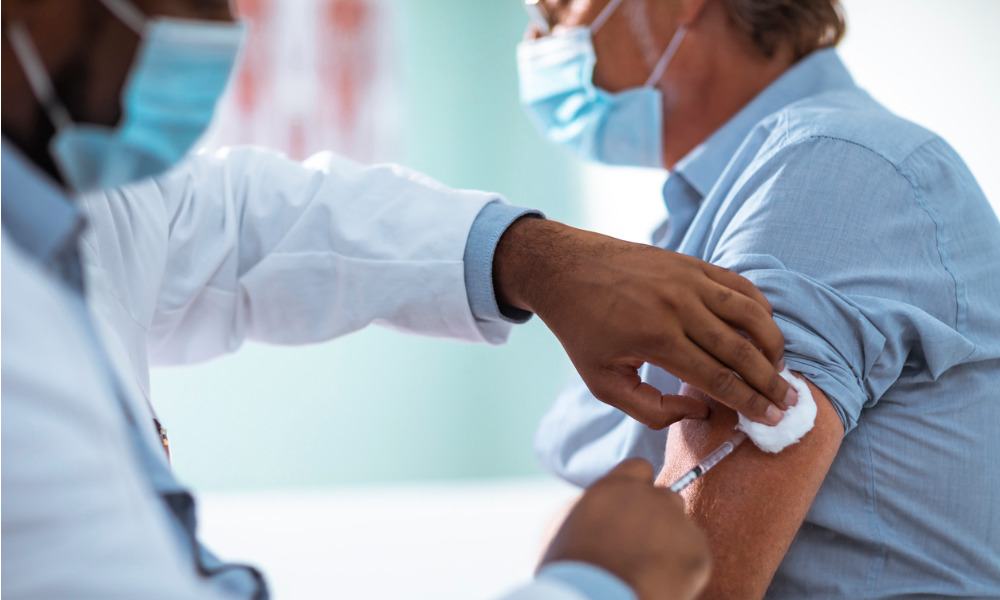 Connecticut is now requiring many workers in the state to get vaccinated against COVID-19.
State employees and staff of all childcare facilities and pre-K-12 schools statewide must have received at least one dose of a COVID-19 vaccine by Sept. 27, 2021, according to an executive order released by Governor Ned Lamont.
"Being vaccinated against COVID-19 is the most effective means of preventing infection and subsequent transmission," Lamont said. "Our dedicated state employees must work together to ensure a safe work environment for one another and can do so by getting vaccinated.
Previously, San Francisco started requiring all its 35,000 municipal workers to be vaccinated against COVID-19 when a vaccine receives federal approval.
Those who work in healthcare settings have a responsibility to their patients, residents, and coworkers to get vaccinated, Lamont explained. The governor also pinpointed educators and school staff, saying that ensuring they are vaccinated "will keep students in the classroom and keep childcare open for families".
"Getting vaccinated keeps yourself safe, keeps your community safe, and will help beat back the ongoing spread of this virus," he said.
The state is now working with state employee unions to implement the requirement quickly and fairly, according to the government.
Previously, Illinois announced it is providing incentives to some lucky state employees who work in direct care facilities and receive at least one dose of the vaccine.