Vaccine now available to over 18s who live or work in certain front-line jobs in different parts of Winnipeg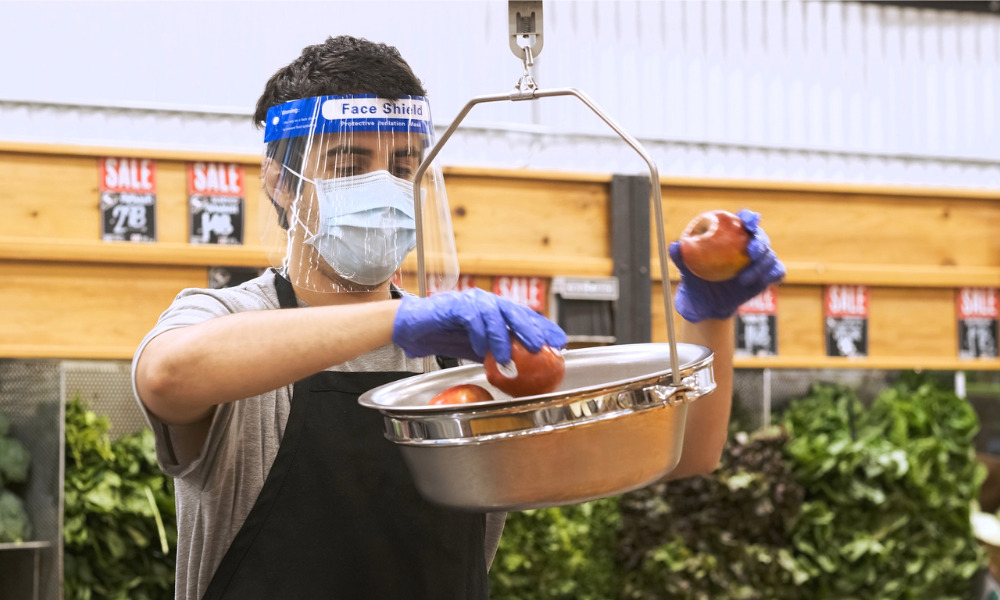 Manitoba is expanding its COVID-19 vaccine eligibility rules to include anyone over 18 years of age who lives or works in certain front-line jobs in different parts of Winnipeg.
"With people over 50 years old now eligible for the vaccine, we have turned our attention to the next group of vulnerable Manitobans," said Heather Stefanson, minister of health and seniors care. "The data shows these communities are particularly hard hit by COVID-19, and making the vaccine available to everyone over 18, as well as key public-facing front-line workers, should help control the spread of the virus, reduce serious illness and help protect our health-care system."
The province is now allowing vaccination for school staff and child-care providers as well as people who work in food-processing facilities, grocery stores, convenience stores, gas stations and anywhere that serves food including restaurants and food banks.
This applies to those in Downtown East, Inkster East and Point Douglas South neighbourhoods in the city of Winnipeg.
"These communities were selected based on an analysis of COVID-19 rates, population density, percentages of racialized populations, income levels and housing suitability in those areas," said Dr. Joss Reimer, medical lead, Vaccine Implementation Task Force. "We encourage everyone eligible in these communities to make their appointment as soon as they can."
Eligible people in these areas can now begin to make appointments at supersites, and at the urban Indigenous vaccine clinics at:
• Aboriginal Health and Wellness Centre, 180 Higgins Ave., Winnipeg; and
• Ma Mawi Wi Chi Itata Centre – Win Gardner Place, 363 McGregor Ave., Winnipeg
"We have been in this situation before, with rising case numbers of COVID-19. But this time, we have the vaccine," said Reimer. "Please book your appointment as soon as you are eligible to help us slow the spread and get back to our lives sooner."
Previously, Canadian Occupational Safety talked with an expert about how employers must deal with workers who refuse to take the vaccine.