Amazon conducting an internal investigation, cooperating with OSHA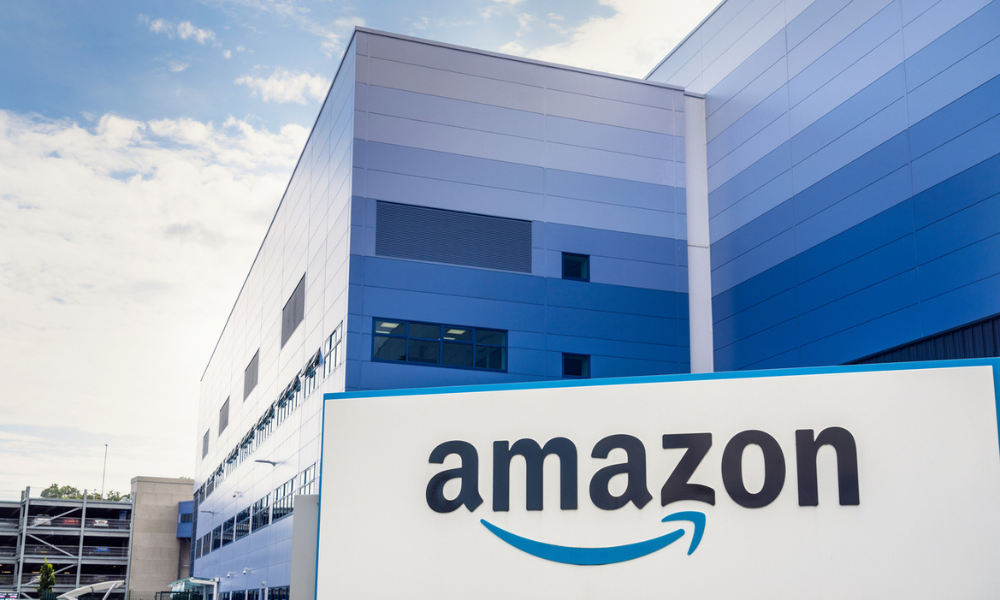 Two workers have died at Amazon facilities in New Jersey in the U.S.
One of the workers died on July 24 at the company's facility on Applegate Drive in Robbinsville, reported New Jersey 101.5.
Robbinsville Police responded after a worker fell from an approximate 3-foot ladder and struck his head.
"When patrol arrived the worker was conscious and alert but it was reported that CPR was conducted by workers on scene prior to police arrival," Michael Polaski, Robbinsville police chief, told New Jersey 101.5.
The worker was transported to a hospital. However, the worker died on July 27, said OSHA spokeswoman Lenore Uddyback-Fortson in the report.
Another worker died at Amazon's Middlesex County fulfillment center on Farrington Boulevard in Monroe on Aug. 4, Sam Stephenson, Amazon spokesman, confirmed to New Jersey 101.5. Amazon spokespersons, however, would not detail the circumstances of the worker's death or where the worker was pronounced dead.
A first aid call to the facility on Aug. 4, according to the report citing the police. An individual was transported out but there was no report of a death at the building or within the township.
"We are deeply saddened by the passing of our colleague and our thoughts are with his family and friends," said Stephenson.
Stephenson added that the company is in contact with the employee's family to offer support and that it is conducting an internal investigation.
Amazon is also "cooperating with OSHA, who is also conducting their own independent review."
These deaths follow the death of a worker on July 13, Prime Day, at the Carteret facility.
"Prime Day is Amazon's annual deal event exclusively for Prime members, featuring deals on top brands and small businesses," according to the employer.
That worker died at the facility as the result of a "personal medical condition".