Victim suffers contusion requiring stitches, broken ankle, says union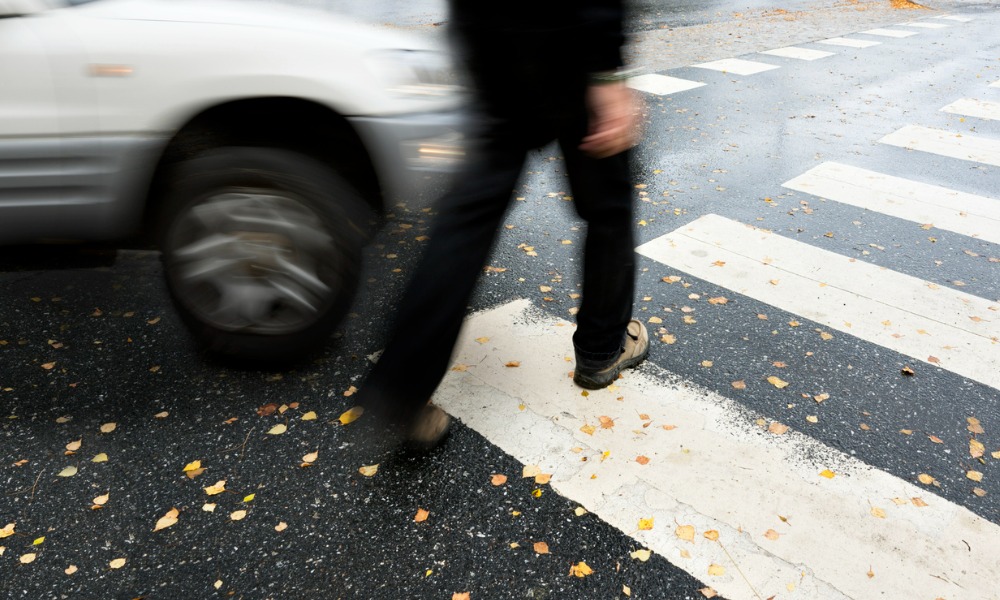 One male worker was injured after being struck by a car in Ontario on Sunday night.
The victim was a Unifor member of Local 1090 on a legal picket line at Casino Woodbine, according to the union.
Members of Unifor Local 1090 have been on strike at Great Canadian Gaming Corporation's Pickering Casino Resort and Ajax Casino since Saturday, July 23, 2022, fighting for wage increases and to reduce the employer's reliance on a precarious part-time workforce.
The worker was brought to hospital in an ambulance and suffered a contusion requiring stitches and a broken ankle. He is recovering at home, according to Unifor.
The union also accused that the Casino Woodbine contract security officials initially refused to cooperate with police by turning over video of a vehicular assault. The casino hosted the driver on the premises for hours following the incident, it claimed.
"Picket lines remain dangerous places for workers and this is another example of that. Over the years, many Unifor members have been injured on picket lines in a similar fashion. This must end—workers have a right to be safe at work and a right to free expression," said Unifor.
"Workers in Canada have the legal right to picket as a peaceful method of raising awareness of their workplace dispute. Courts have repeatedly upheld this right."
Unifor Local 1090 represents approximately 1,500 gaming workers at six GCGC properties: Great Blue Heron Casino, Casino Woodbine, Pickering Casino Resort, Casino Ajax, Shorelines Casino Thousand Islands, and Shorelines Casino Peterborough.
In July, a construction worker was struck by a vehicle on Highway 28 just east of Peterborough in Ontario.
Unifor is also calling on the Great Canadian Casino Corporation to condemn the vehicular assault on its employee. The union also encourages customers to be patient during the labour dispute.
Previously, one worker was struck by a large metal pipe at a residential construction project in Alderville First Nation in Ontario. Another worker died after getting pinned underneath a forklift in London, Ont.
Also, a worker at an asphalt plant in Winnipeg in Manitoba died after coming in contact with a blade of a generator radiator fan.
Another worker was injured in an industrial accident that happened as crews were spreading asphalt on the Trans-Canada Highway.