Focus on ESG critical part of success, says employer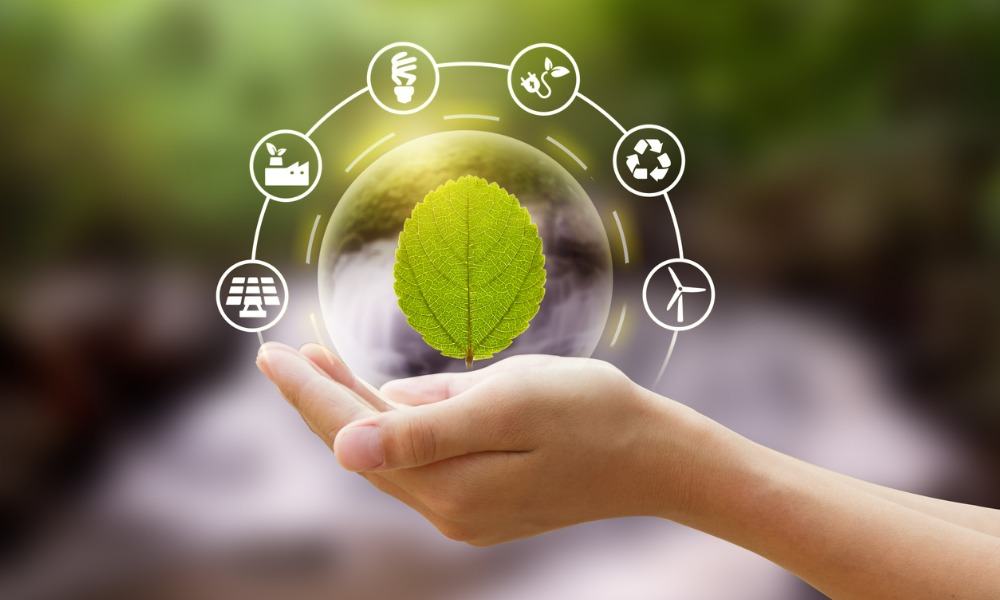 Blackline Safety found a lot of success for the fiscal year 2020, according to a statement released by the company.
During the period, the employer recorded a total revenue of $38.4 million, up 15 per cent from a year earlier. Its gross margin also improved to 53 per cent for FY 2020, an increase of six per cent year over year.
The company also recorded revenue growth in Canada ($12.7 million, up four per cent year-over-year), the United States ($16.1 million, up 25 per cent year-over-year) and Europe ($8.3 million, up 17 per cent year-over-year).
Multinational conglomerate Honeywell International's aerospace and energy business had a strong second quarter performance this year, according to a previous report.
And Blackline Safety's environmental, social and governance (ESG) practices played a critical role in that success, according to Blackline Safety.
During that period, 29 per cent of the company's board of directors were women, exceeding its target of 25 per cent. Also, 40 per cent of their workforce during the period identified as female, well above the tech industry average of 25 per cent. Twenty-nine per cent of the management team members also identified as female, well above the tech industry average of 16 per cent.
The company's employee engagement score also stood at 75.3 per cent, exceeding the external benchmark of 63 per cent.
Blackline Safety's ESG practices for 2020 also focused on privacy and security, community engagement, health and safety supply chain management, energy and product life cycle management.
"Our inaugural ESG report is a natural next step in our strategic growth," said Cody Slater, CEO and chair at Blackline Safety. "While we have been integrating ESG initiatives across our operations for many years, we have completed critical work to identify nine focus areas material to our business, our stakeholders and our growth strategy."
"This report — and the work underlying it — are just a start. Together, they set the stage for us to fully integrate ESG into our business strategy grounded in meaningful targets, ongoing transparency and regular performance reporting."
Supply chain risk management software company Avetta's acquisition of Australia-based Pegasus has passed regulatory approval and is now complete, according to the company.