Majority say leader that prioritizes the health of all Canadians will earn their vote, according to report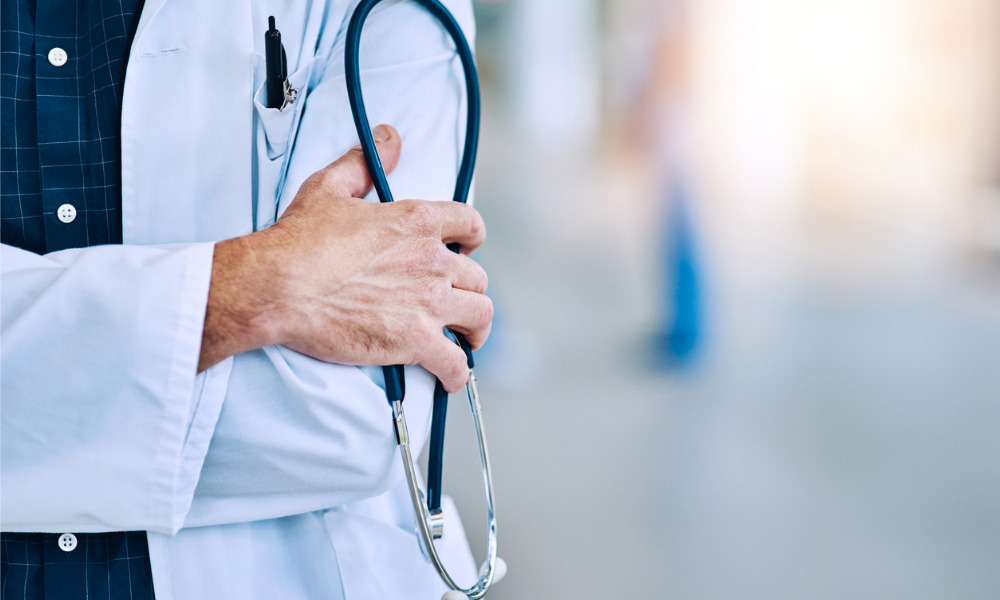 Canada's health care system is top of mind for locals ahead of the 2021 federal election, according to a report from the Canadian Medical Association (CMA).
Respondents say that this is the number one area (24 per cent) requiring federal investment, ahead of the economy (22 per cent) and affordable housing. Climate change and management of the pandemic follow closely, according to the report.
Six out of 10 respondents stated that the political party that prioritizes the health of all Canadians will earn their vote.
Around three-quarters believe that the federal government must prepare for the next pandemic (76 per cent) and that addressing climate change will ensure better health for all Canadians, particularly future generations.
Sixty-six per cent of respondents agree that reconciliation with Indigenous peoples will improve their health and health outcomes.
It's time for a national discussion on what's needed to strengthen and sustain health care, Anthony Dale, president and CEO of the Ontario Hospital Association, previously said when the federal election date was set.
"The Canada Health Transfer is a vital source of funding for health services across Canada. Funding increases are urgently needed to strengthen access to and quality of long-term care and home care, particularly for our frail elderly population," he said.
The COVID-19 pandemic also highlighted that the need for investment in health research in Canada has never been greater, Dale added.