Deal involves 1.5 billion gallons of sustainable aviation fuel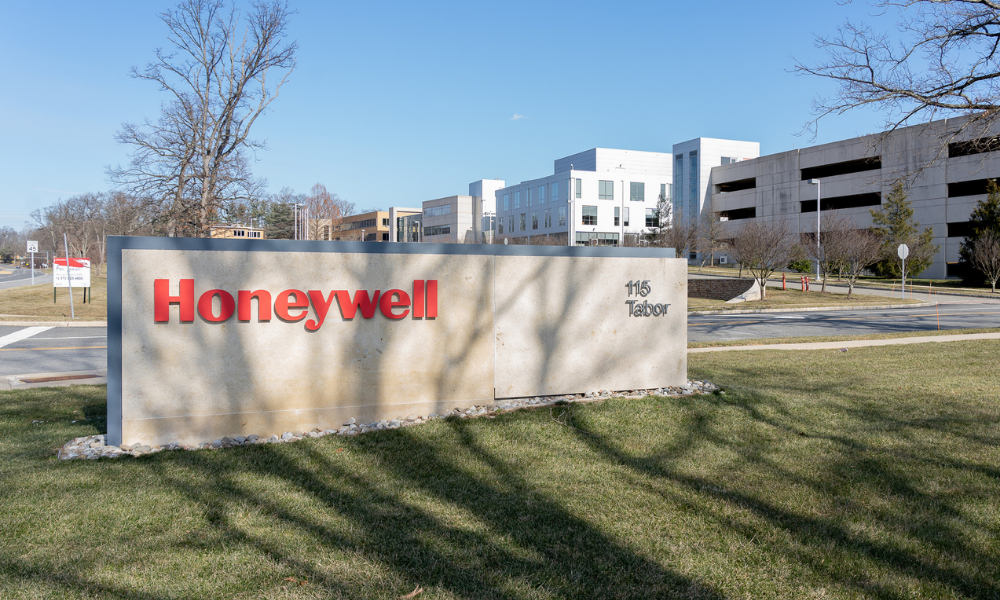 United and Honeywell have a joint multimillion-dollar investment in cleantech company Alder Fuels.
Under the agreement, United will purchase 1.5 billion gallons of SAF from Alder, equivalent to one and a half times the size of the known purchase commitments of all global airlines combined, according to the company.
"Since announcing our 100% green commitment in 2020, United has stayed focused on decarbonizing without relying on the use of traditional carbon offsets. Part of that commitment means increasing SAF usage and availability since it's the fastest way to reduce emissions across our fleet. However, to scale SAF as quickly as necessary, we need to look beyond existing solutions and invest in research and development for new pathways like the one Alder is developing," said Scott Kirby, United CEO.
U.S. forestry residues and agricultural residues alone could provide enough biomass energy to generate more than 17 billion gallons of jet fuel and displace 75 per cent of U.S. aviation fuel consumption, said United, citing the U.S. Department of Energy (DOE).
With the use of regenerative agricultural practices, the U.S. could generate an additional seven billion gallons of SAF, which would completely replace the U.S.'s current fossil jet fuel consumption, according to United.
Previously, Canadian oil & gas company Enbridge agreed to acquire U.S. rival Moda Midstream Operating LLC from EnCap Flatrock Midstream, according to a recent Bloomberg report.
Meanwhile, Chevron U.S.A. and Caterpillar have agreed to collaborate to develop hydrogen demonstration projects in transportation and stationary power applications, including prime power.
"Through Chevron New Energies, Chevron is pursuing opportunities to create demand for hydrogen – and the technologies needed for its use – for the heavy-duty transportation and industrial sectors, in which carbon emissions are harder to abate," said Jeff Gustavson, president of Chevron New Energies. "Our collaboration with Caterpillar is another important step toward advancing a commercially viable hydrogen economy."
Through the collaboration, the two companies will confirm the feasibility and performance of hydrogen for use as a commercially viable alternative to traditional fuels for line-haul rail and marine vessels. The collaboration seeks to demonstrate hydrogen's use in prime power.
The two companies also agreed to demonstrate a hydrogen-fueled locomotive and associated hydrogen-fueling infrastructure. Work on the rail demonstration will begin immediately at various locations across the United States.
"As we work to provide customers with the capability to use their desired fuel type in their operations, collaborating with Chevron is a great opportunity to demonstrate the viability of hydrogen as a fuel source," said Joe Creed, Caterpillar group president of energy & transportation. "This agreement supports our commitment to investing in new products, technologies and services to help our customers achieve their climate-related objectives as they build a better, more sustainable world."
A report in August noted that there is a shortage of workers in Canadian oilfield services.