Feedback in English, French welcome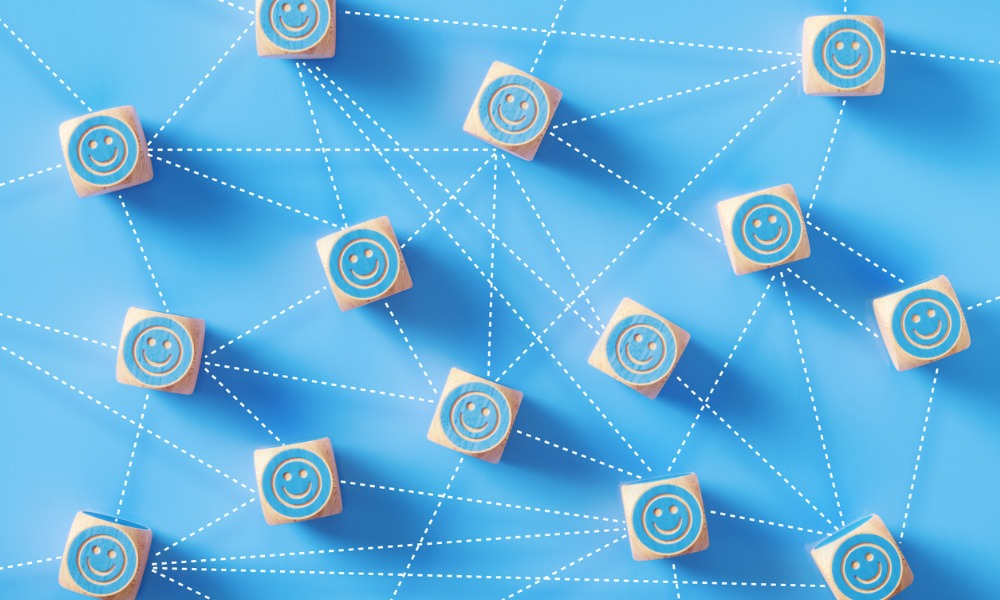 The Workers Compensation Board (WCB) of Prince Edward Island is calling on stakeholders to provide their input as it hopes to improve the Workers Compensation Act.
Specifically, the organization wants to get stakeholders' input on the proposed amendments for the benefit indexation part of the act.
WCB is proposing that the indexation factor be increased to 100 per cent of the Consumer Price Index effective July 1, 2022. This means that in July of every year, applicable benefits for workers would increase to match the 100 per cent of the cost of living increase, up to four per cent of the benefit amount.
Currently, the legislation allows for annual adjustments to extended wage loss benefits, pensions and survivor benefits based on 80 per cent of the Consumer Price Index, up to four per cent of the benefit amount. The adjustment is applied in July each year.
"The WCB works with Island workers and employers to administer the Acts and their regulations, and we welcome feedback on ways the legislation can be improved." it said.
The legislation is available in English only. However, stakeholders can submit feedback in both French and English.
To participate, interested parties can visit this page to submit feedback online. They can also send suggestions via mail to the WCB at PO Box 757. 12 Weymouth Street, Charlottetown, PE or via fax to 902-368-5696.
Injured workers' satisfaction with the service they receive from the Workers' Compensation Board of Prince Edward Island (WCBPEI) in 2020 stood at 71 per cent, according to a report released by the organization.