Mandate starts on December 1 but policy does not detail what will happen to those who refuse to comply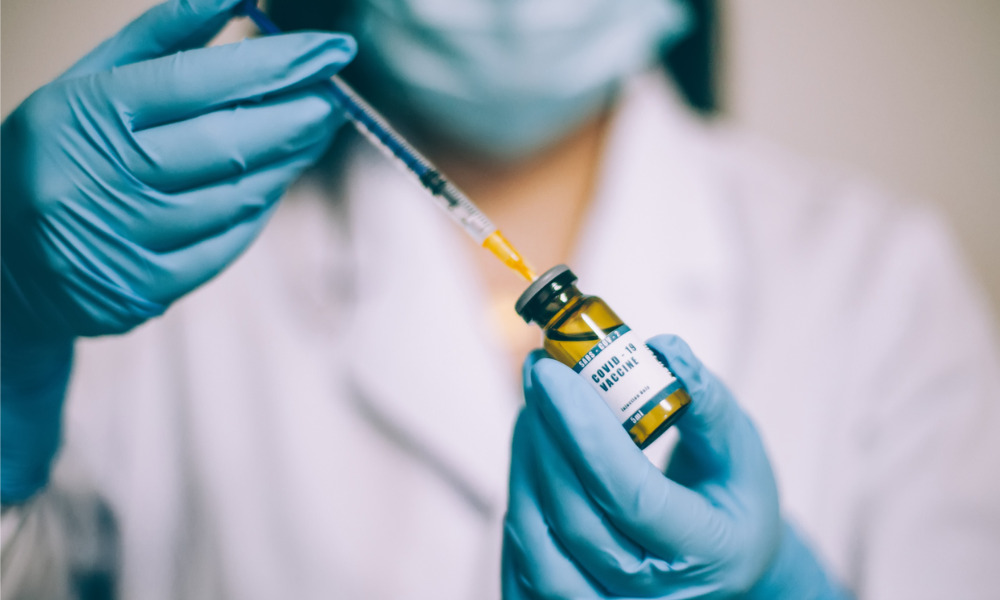 Canadian Natural Resources will be requiring all employees, contract operators and people working under direct contract at its Calgary head offices or in the field to be fully vaccinated against COVID-19.
"In [an] effort to enhance safety measures already in place, we continue to implement additional measures to build our collective response to COVID-19," said the company in a statement.
The decision was guided by the public health emergency in Alberta and the rise in COVID-19 cases, it said.
Recent reports have also indicated that energy giant Shell is considering implementing a COVID-19 vaccine mandate wherein employees would be fired if they refused to comply.
B.C. Hydro also announced that it would require all of its employees to be fully vaccinated by Nov. 22.
The COVID-19 vaccination requirement is causing some confusion for mine operators in Northwest Territories, according to a previous report.
Yukon
In similar news, four miners working at the Eagle gold mine in Yukon recently tested positive for COVID-19.
The employer found that one worker was exhibiting flu-like symptoms after a changeover of workers.
After a test, it was confirmed he had the virus, according to a report from Whitehorse Daily Star.
After contact tracing, three workers who had contact with the first worker also tested positive for the virus, but were asymptomatic.
The results, as a matter of protocol, were tested several times, said John McConnell, the president of Victoria Gold Corp., according to the report.
Though he could not confirm, McConnell suspected the workers got the Delta variant.
Among them, two of the workers are from Whitehorse, and one is from Dawson City and one is from the south, McConnell said.