Habitat for Humanity Greater Ottawa's ReStore donates medical supplies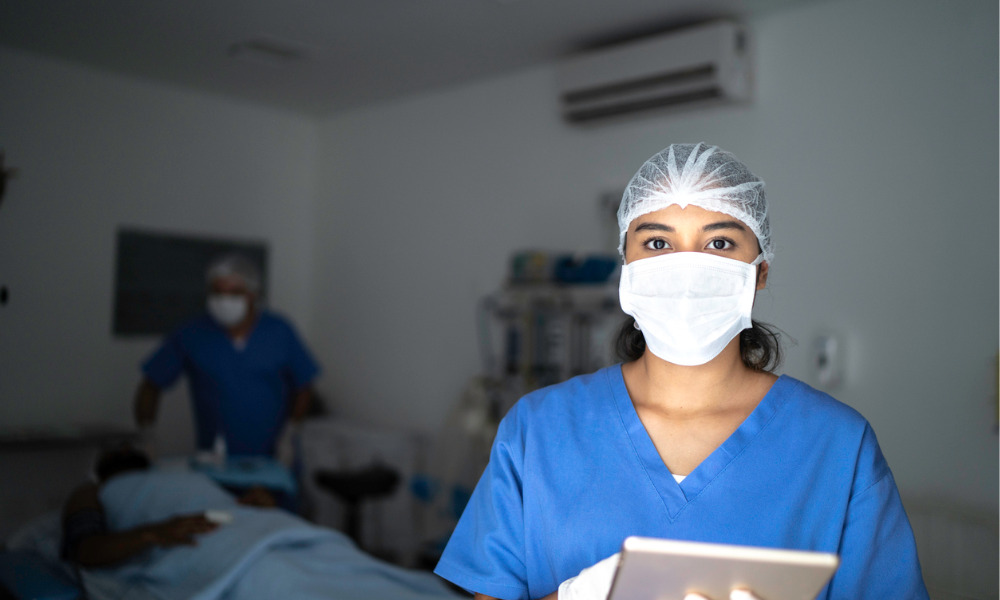 The Ontario Nurses' Association (ONA) is asking industries that have been shut down or are operating at a lesser capacity during the COVID-19 pandemic to loan or donate their personal protective equipment to front-line registered nurses and health professionals.
Vicki McKenna, president of ONA, noted that many industries have supplies of different types of masks other than N95s. These masks can offer higher levels of respiratory protection for front-line caregivers and ensure that they are safe while at work.
The use of reusable, higher-than-N95 masks will also assist with the preservation of N95 masks for others as the province sources the purchase of additional PPE, according to the group.
Donation
Habitat for Humanity Greater Ottawa's ReStore has donated medical supplies, including N95 masks, disposable gloves and protective suits, to the Ottawa Hospital and COVID-19 testing centre at Brewer Park Arena. ReStores have been closed since March 18 to protect staff, customers and volunteers against COVID-19.
"It was a difficult decision to close our ReStores. They are integral to the organization's social impact model in generating proceeds needed to support our operations and build affordable homes for local Ottawa families," said Allan Avis, Director of Ottawa's ReStores. "In the meantime, we felt it was our responsibility to redistribute this essential protective equipment and make it available to health-care workers."
While the ReStores remain closed, Habitat Greater Ottawa is exploring alternative retail options. In the meantime, in lieu of household donations, they are encouraging people to donate online at www.habitatgo.ca.