Employees who refused to show proof of jab to be allowed to return to work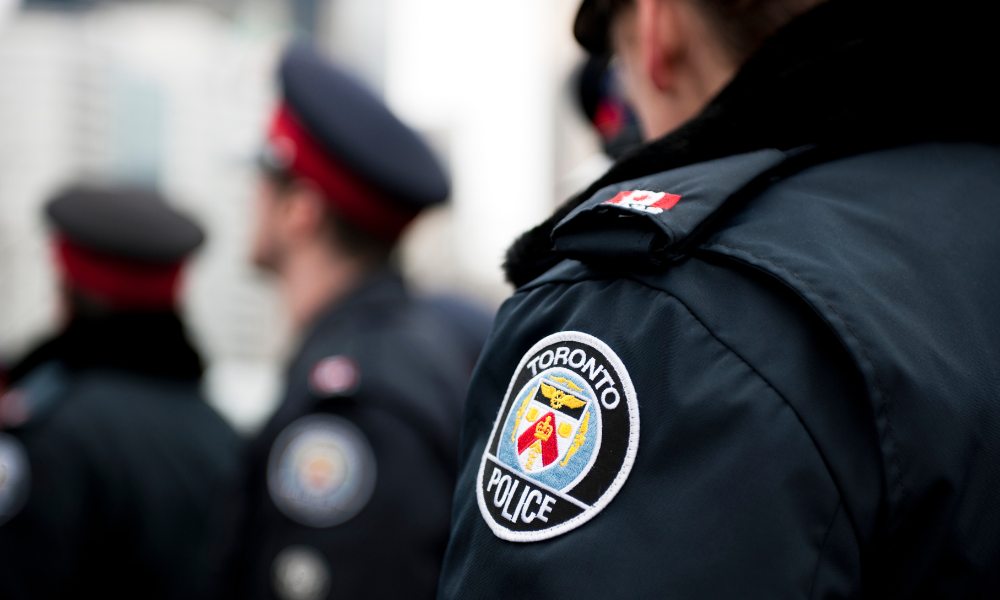 The Toronto Police will no longer be requiring employees to be vaccinated against COVID-19 starting June 21.
With this, more than 100 Toronto police employees who refused to take the jab against the virus will now be allowed to head back to work this month, reported the Toronto Star.
Unvaccinated uniformed officers will be redeployed as "operationally required" while civilian members will be returned to their original roles, according to the report, citing an email from a police service spokesman.
"The Service's decision to rescind its COVID-19 Mandatory Vaccination Requirement was made in response to the current public health and occupational health context of the pandemic and the unique nature of its work and workplaces," Const. Alex Li, the spokesman, said. "Approximately 99 per cent of our members are fully vaccinated and new hires are required to be fully vaccinated."
Meanwhile, all of Canada's Big Five banks have also either suspended or removed mandatory vaccine requirements for staff, according to a report from The Globe and Mail.
Royal Bank of Canada, Bank of Nova Scotia, Canadian Imperial Bank of Commerce, Bank of Montreal and Toronto-Dominion Bank all lifted their compulsory vaccine policies for employees over the past six weeks.
This move has allowed unvaccinated people to work in offices and branches without being subject to additional safety measures such as rapid testing.
"It was becoming increasingly more challenging to have a higher standard of what was required from employees in the workplace, than what was in broader society," said Helena Gottschling, RBC's chief human resources officer, in reference to the easing of COVID-19 restrictions, according to the report.
However, Dr. Naheed Dosani, the health equity lead at Kensington Health in Toronto, reminded everyone to stay vigilant against the virus.
"While many in the city feel that COVID-19 is a thing of the past, it really isn't. We are still seeing people get sick and we are still even seeing people die," said Dosani, according to the Toronto Star report. "So the concern that existed before is still there: How will this impact people who interact with the police?"
Earlier this year, Canadian provinces started easing COVID-19 safety measures. However, a group of researchers advising the Canadian government is recommending that workers and the general population continue to wear face masks even if provincial governments have been lifting this restriction.
In April, WorkSafeBC released a communicable disease prevention guide as they shift their focus from COVID-19 safety precautions to communicable disease prevention.