Those who will not follow can be put on leave, terminated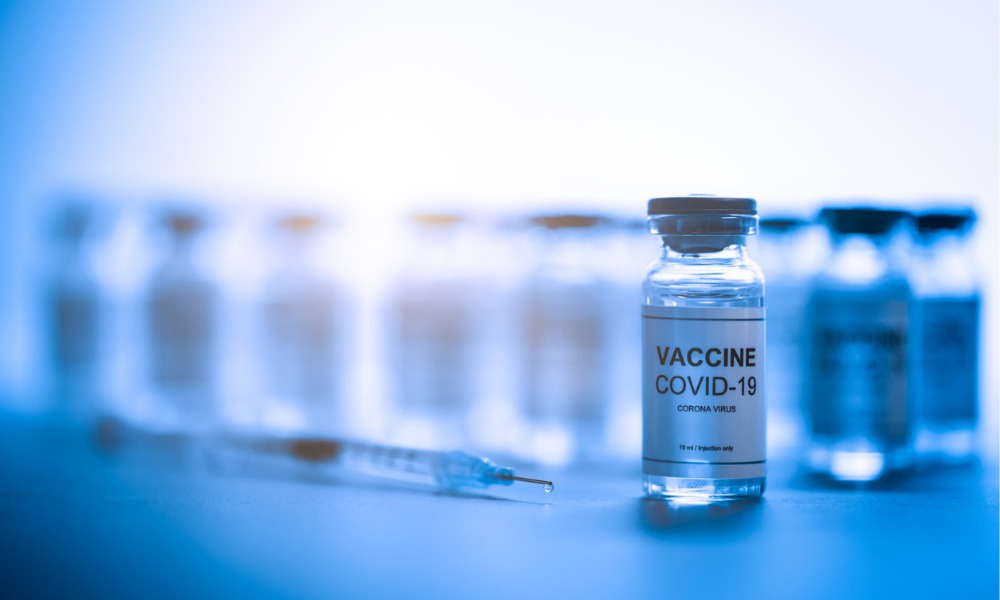 The city of Winnipeg in Manitoba has expanded its COVID-19 vaccine requirement to now apply to all city employees.
The expansion would cover all 10,400 City workers including those currently working remotely.
"This was not a decision we took lightly," said Michael Jack, city of Winnipeg chief administrative officer during a press conference, according to a report from Winnipeg Sun. "By requiring all of our employees to be fully immunized against COVID-19, we are doing everything we can to keep our employees safe and to protect the critical services they deliver to our residents."
Staff covered by the rule must be fully vaccinated by Feb. 22, 2022. This means they must receive their first vaccine dose no later than Jan. 11 next year and their second dose no later than Feb. 8.
Those who refuse to take may be put on unpaid leave or possibly terminated.
As of Dec 20, 5,500 city staff who have regular contact with the public were required to be fully vaccinated against COVID. Approximately 97 per cent are fully immunized with 175 staff are subject to regular testing. Meanwhile, 12 staff are on unpaid leave for failing to comply with the program.
"In terms of termination that is an option that we have considered carefully from the beginning," said Jack, adding that termination is viewed as a 'last-resort tool', according to the report. "It still remains an option that we may institute at some point. There is currently no deadline by which an employee's employment would be terminated. For now, they would be placed on unpaid leave."
Recently, more than 120 staff at Maplehurst Correctional Complex in Milton, Ont. were placed on leave for allegedly failing to comply with COVID-19 vaccination rules.
Over 1,000 workers in the "core" federal public sector were also put on leave in November because they had not been fully vaccinated against COVID-19.
Manitoba
Manitoba recently reported 809 new cases of COVID-19 and six deaths over three days.
There were 276 cases on Saturday, 333 on Sunday, and 200 on Monday, the province said in a news release.
Sunday is the first time there have been more than 300 cases reported in a single day since June 4, when there were 329.
Meanwhile, the province has administered 2,345,656 COVID-19 doses as of Dec. 20, with 3,411 scheduled for that day. Among eligible Manitobans, 84.4 per cent have received at least one dose, 78.2 per cent have received two doses and 14.5 per cent have received their booster shot.