League, players' union discussing players' involvement in the 2022 Winter Olympics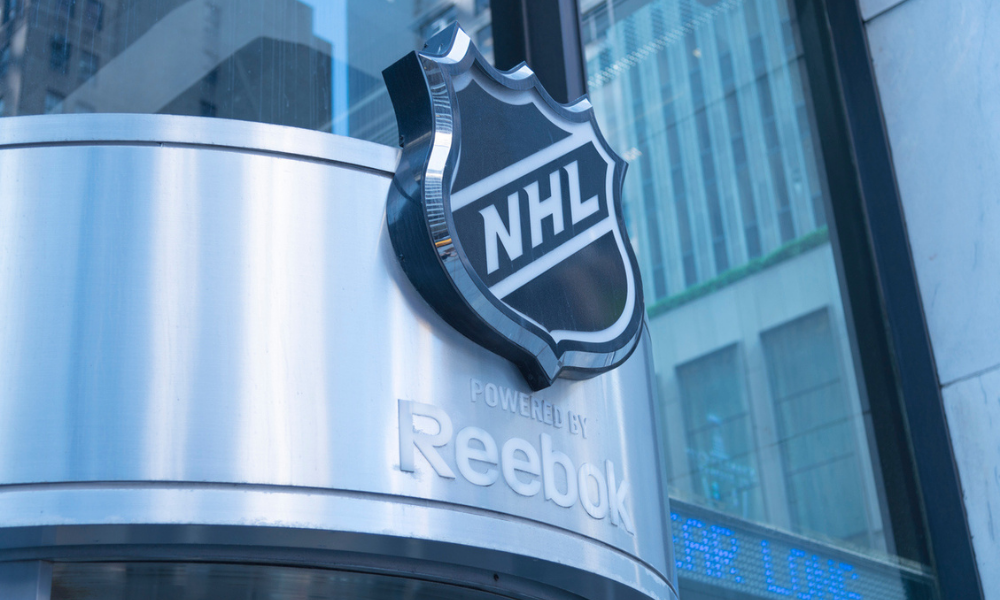 The National Hockey League had a Christmas break earlier than expected.
The NHL decided to cancel games initially scheduled for Wednesday and Thursday due to COVID-19 outbreaks in numerous teams. Team facilities will also be closed those days, according to NHL and the National Hockey League Players' Association.
The league was previously set to have its holiday break from Friday to Sunday, Calgary Herald reported.
Five games were previously slated on Thursday.
All NHL team facilities will be closed from Wednesday through Saturday as the league tries to weather several COVID-19 outbreaks.
Players are set to report back to team facilities on Sunday and resume daily testing.
The NHL schedule is set to resume on Dec. 27.
Eleven teams have suspended operations this week, and the league postponed all games through Christmas that involved cross-border travel between Canada and the U.S, according to a report from ESPN.
Also, more than 15 per cent of the league's players were in virus protocols as of Monday night.
2022 Winter Olympics
The shutdown has prompted the league and the players' union to reopen discussions regarding the players' involvement in the 2022 Winter Olympics, according to the report from Calgary Herald.
The sporting event is scheduled to be held in February in Beijing.
The players won the right to compete in the Olympics during the last collective bargaining agreement, with NHL shutting down from Feb. 3-22.
But as the league attempts to make up the games lost to COVID, those plans may not push through.
"Even if teams return as scheduled next Monday, procedures will change. No personnel will be allowed to enter team facilities, except to get a COVID-19 test, until they have tested negative," according to the report from Calgary Herald.
In July, the Olympic 'bubble' in Tokyo, Japan was broken with at least 58 cases of COVID-19 reported.
Earlier, Sebastian Coe, World Athletics president, expressed his confidence over safety measures to be implemented at the Olympics. However, two experts previously noted their concerns over COVID-19 safety at the games.
In October 2019, an international labour union investigating worker safety and the use of migrant workers at venues for Tokyo Olympics asked for a joint inspection of construction sites and an open interview with workers